Governor calls GBLA session on 26th Feb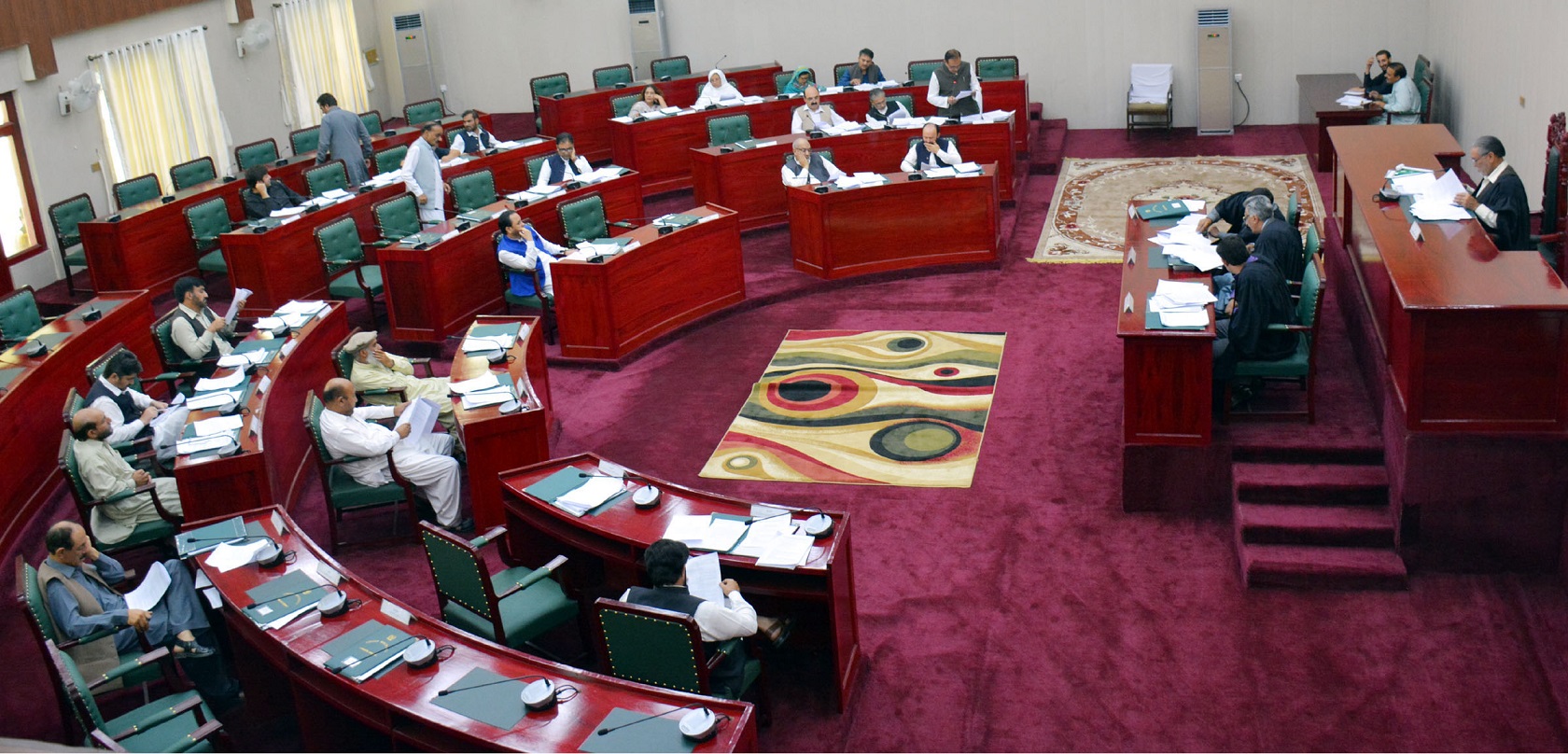 With reporting by Abdul Rehman Bukhari
Gilgit: Governor Gilgit-Baltistan has summoned a session of the Gilgit-Baltistan Legislative Assembly on 26th of February. This will be the 24th session of the present assembly.
The session is important because it is anticipated that the cabinet will take the assembly on elected and special representatives into confidence over some administrative and constitutional reforms related to the Gilgit-Baltistan region.
The assembly will be in session till 6th of March.
The assembly is supposed to hold 120-day sessions per annum, which is yet to be achieved.