KARACHI: (PR) Chairman, Pakistan Peoples Party Bilawal Bhutto Zardari has appointed following office bearers of different Affiliated Wings of Gilgit-Baltistan with immediate effect. People's Students Federation Gilgit-Baltistan President – Bashir Ahmed Khan General Secretary – Waqar Ahmed Maya (Ghizer) Information Secretary – Sharafat Hussain Baig (Gilgit) Women's Wing Gilgit-Baltistan President...
Read more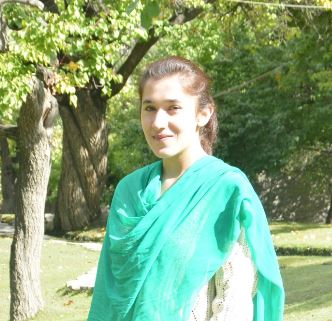 Aaliya Moula Dad Dear Readers on Social Media: I would like to ask how you can stop our young generation from committing suicides. Every month, we hear sad news about school students committing suicides, especially in Hunza, Gilgit city and Ghizer. I wonder why they even commit suicide when they...
Read more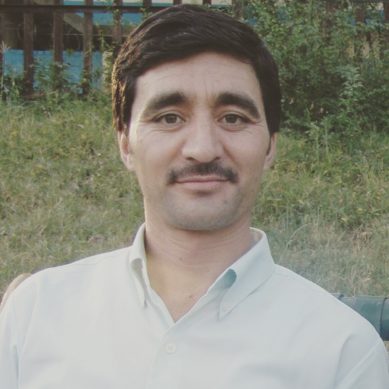 By: A. M. Khan Time can't keep its mark on a page of history unless it comes about worthwhile. With the course time turn and episodes of history are remembered or repeated and forgotten. The past history, culture and heritage of Chitral has had the same fate, and whatever now...
Read more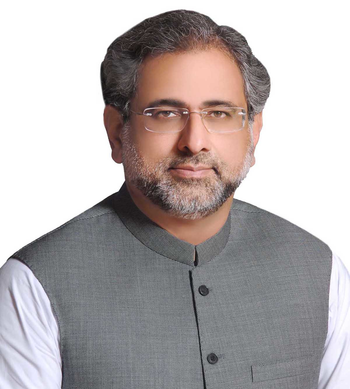 Islamabad: Prime Minister Shahid Khaqan Abbasi is expected to announce 'major reforms package' for Gilgit-Baltistan during his visit scheduled on Friday, this week. Preparations are afoot in Gilgit to welcome the Prime Minister. According to media reports, the Prime Minister will announce a reforms package for the region, empowering the regional...
Read more