Dr. Nahida Begum Khudadad gets PhD degree in Public Policy from University of North Carolina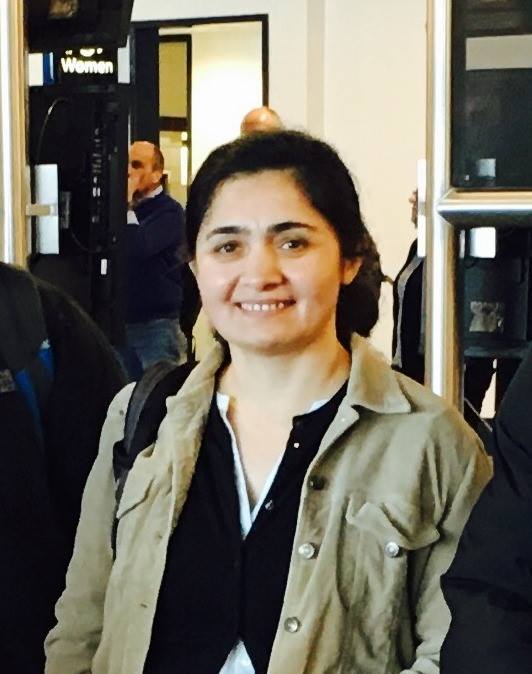 New York: Dr. Nahida Begum Khudadad has successfully completed her PhD studies in Public Policy at the University of North Carolina Charlotte, USA.
She successfully defended her dissertation on "The Relationship between school built environment and student achievement in Pakistan".
Hailing from Gulmit village of Gojal Valley, Hunza, Dr. Nahida has been a brilliant student and professional throughout her life. She completed her 10th grade studies at the Aga Khan Academy (Hunza), now known as AKHSS, Hunza. She went on to get a Master of Arts in International Relations from the University of Karachi. In 2005, she obtained an M.Phil/MSc degree in Rural Planning and Development from University of Guelph, located in Ontario, Canada.
Dr. Nahida has worked as Manager of Monitoring, Evaluation and Research at Aga Khan Planning and Building Services, from 2005 to 2012.