Two more youth commit suicide in Upper Chitral, taking the toll for the last six months to 18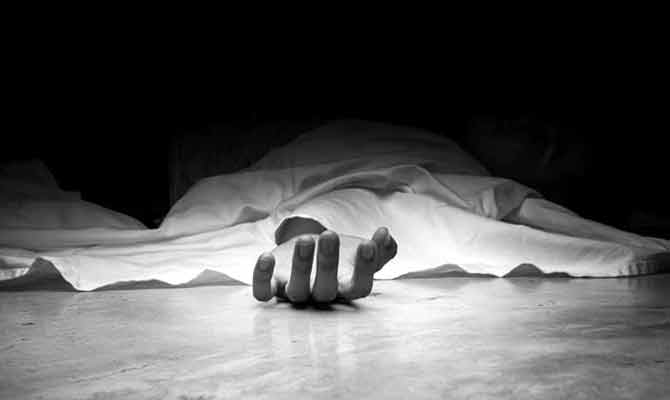 By Gul Hamaad Farooqi
CHITRAL: A 14 year old girl has committed suicide in Booni, by jumping in the Chitral River.
Sub-Divisional Police Officer (SDPO) Muhammad Zaman Khan told this scribe that the girl committed suicide after receiving 'inhumane mistreatment' at the hands of her stepmother. The police official added that the girl had fled her home a few days back to escape the mistreatment. She was recovered and handed back to her family, because there is no government facility to support victims of domestic abuse who don't want to stay with their families, said Zaman.
The girl had reportedly told the police that she was being physically tortured by her stepmother.
The girl's body was recovered the river. A postmortem report is awaited to ascertain if she was tortured before jumping in the river.
Another case of suicide took place in Brok village of Laspur Valley, where a person allegedly shot himself inside his home. The 19-year-old reportedly recorded a video on his cellphone before shooting himself. It is reported that the youth's parents were unable to afford his educational expenses beyond intermediate (12th grade) level, due to which he was stressed.
The police have started investigations in both cases.
With these two fresh cases, the number of people who killed themselves during the last six months has risen to 18. Most of the victims are women and girls.
The government has yet to come up with any study or measures to know the facts and put a stop to this lethal social trend.