ICIMOD, SDPI agree to promote sustainable development, mountain agenda in Pakistan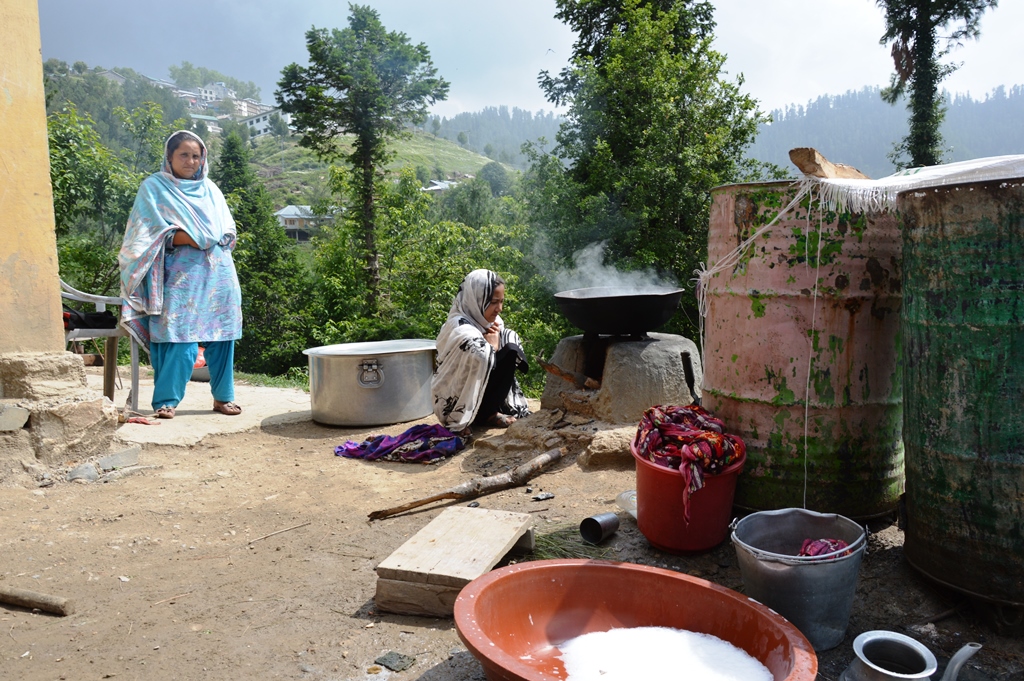 By Sughra Tunio and Saleem Shaikh
ISLAMABAD: Kathmandu-based International Centre for Integrated Mountain Development (ICIMOD) and Sustainable Development Policy Institute (SDPI) have agreed to jointly promote sustainable development agenda in Pakistan, with major focus on mountain development.
A Memorandum of Understanding (MoU) in this regard was signed on Tuesday (Jan 13) here between ICIMOD and SDPI.
David Molden and Abid Qaiyum Suleri represented ICIMOD and SDPI, respectively, at the MoU signing ceremony.
They said during the ceremony that the long-term sustainable development agenda would be focused particularly on mountain development in the Hindu Kush Himalayan (HKH) countries, including China, India, Pakistan, Bangladesh, Afghanistan, Myanmar, Nepal, and Bhutan.
The organizations have also agreed to will work hand in hand on a range of common areas like impact of climate change on fragile ecosystem and human well-being, dependence of vulnerable communities on natural ecosystem for livelihood and subsistence.
They will also work to promote pro-poor sustainable development policies focusing on upstream downstream linkages. Boost collaboration for regional knowledge-sharing and exchange relevant publications.
SDPI also nodded to facilitate ICIMOD to have an access to policy-making forums in Pakistan, especially the Planning Commission.