Court Marriage: Angry brothers of bride open fire on police van, groom killed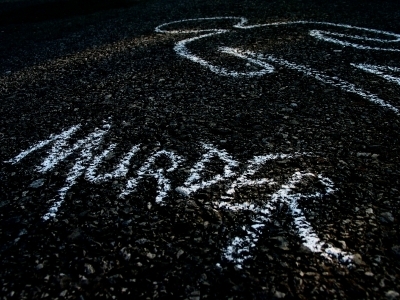 Gahkuch, June 27: Brothers of a woman who had decided to marry the man of her choice, rejecting objections of her family members, have killed their brother-in-law and injured six police officials by opening fire on a police van in Gahkuch, the headquarters of District Ghizar.
According to details, a woman from Gahkuch had decided to marry the man of her choice, belonging to Thak village of Chilas, Diamer. The marriage had taken place in a court in Gahkuch.
On Friday, when the couple was being transferred from the court to the police station, two brothers of the newly wed bride stopped the police mobile and opened indiscriminate fire on the couple. The groom sustained a bullet in his head and was critically injured, but the bride survived miraculously. The police also opened fire on the attackers in reaction and as a result six police officials, along with a woman constable. One of the attackers was also critically injured in the exchange of fire.
Later, the groom, identified as Latif, passed away while being shifted to a hospital.
Alam, one of the attackers handed himself over to the police while his injured brother Mehboob was shifted to the Aga Khan Hospital, Singal, in critically injured condition. Police have also arrested some other people in connection with the case, it has been learnt.