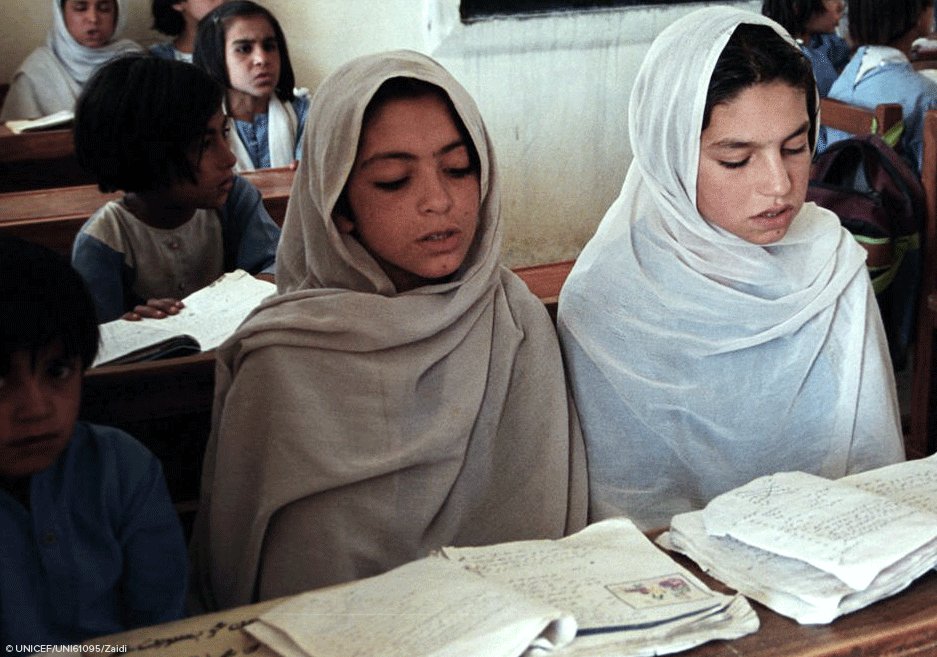 GILGIT: Around 3 out of every 10 primary school age children are out of school in Gilgit-Baltistan (G-B) that makes the total children out of school at primary level over 70,000. Similarly, more than half of all middle school age children are out of school in G-B. Among them, slightly over half are girls.
This was revealed in a report on the number of out-of-school children (OOSC) in G-B prepared by the United Nations Children's Fund (UNICEF), the Education Department of G-B, the Federal Ministry of Education and Professional training and with support from the Lahore University of Sciences. The report was launched on Wednesday in Gilgit in the presence of Chief Minister Gilgit-Baltistan and other officials.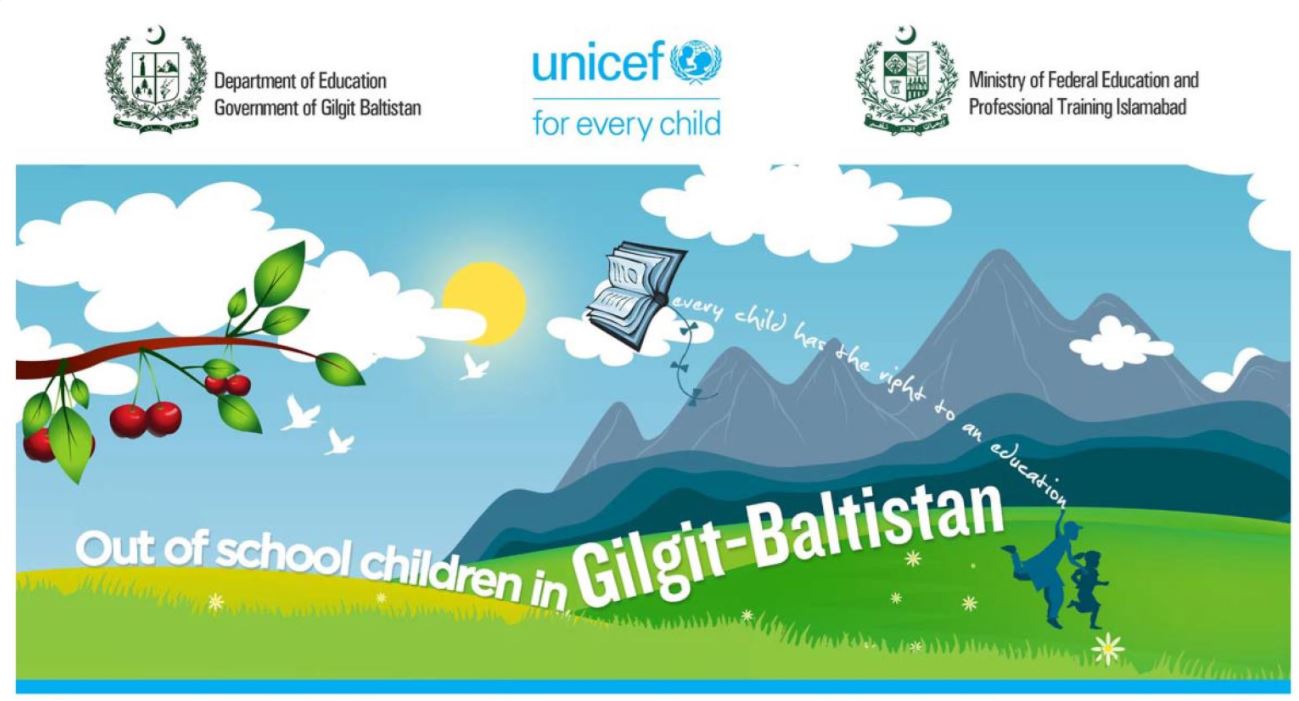 The report reveals that 12.4% of lower secondary school age, 30.6% of primary school age and 65% of pre-primary school age children are out of school in G-B.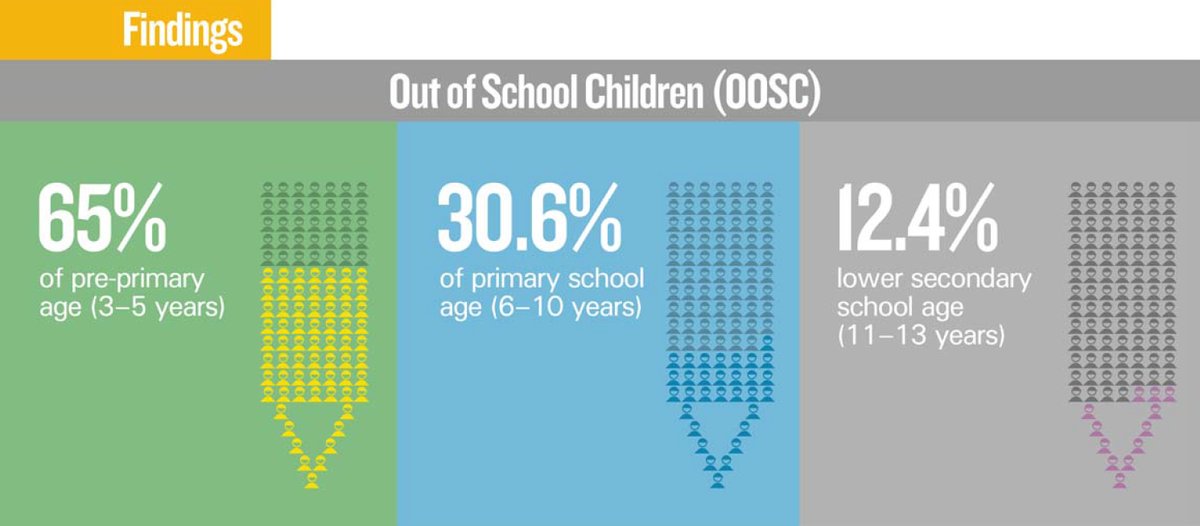 The report highlights that primary school aged children engaged in child labor are less likely to attend school compared to those not in child labor.

Addressing to the launching event of the report, Chief Minister Gilgit Baltistan Hafiz Hafeez-ur-Rehman said the report will help decision makers and other authorities to accelerate progress in ensuring education for every child in G-B.  He said his Government is giving priority for the development of education and health sectors. He praised efforts of UNICEF, education department and Lahore University of sciences for completing the survey report. He said the fee of the students of Masters, M.Phil and PhD is being paid by the Federal government and an amount of 340 million rupees has been released to Karakorum international university in this regard. Chief Minister said government is providing books to the students from class one to 10th class free of cost.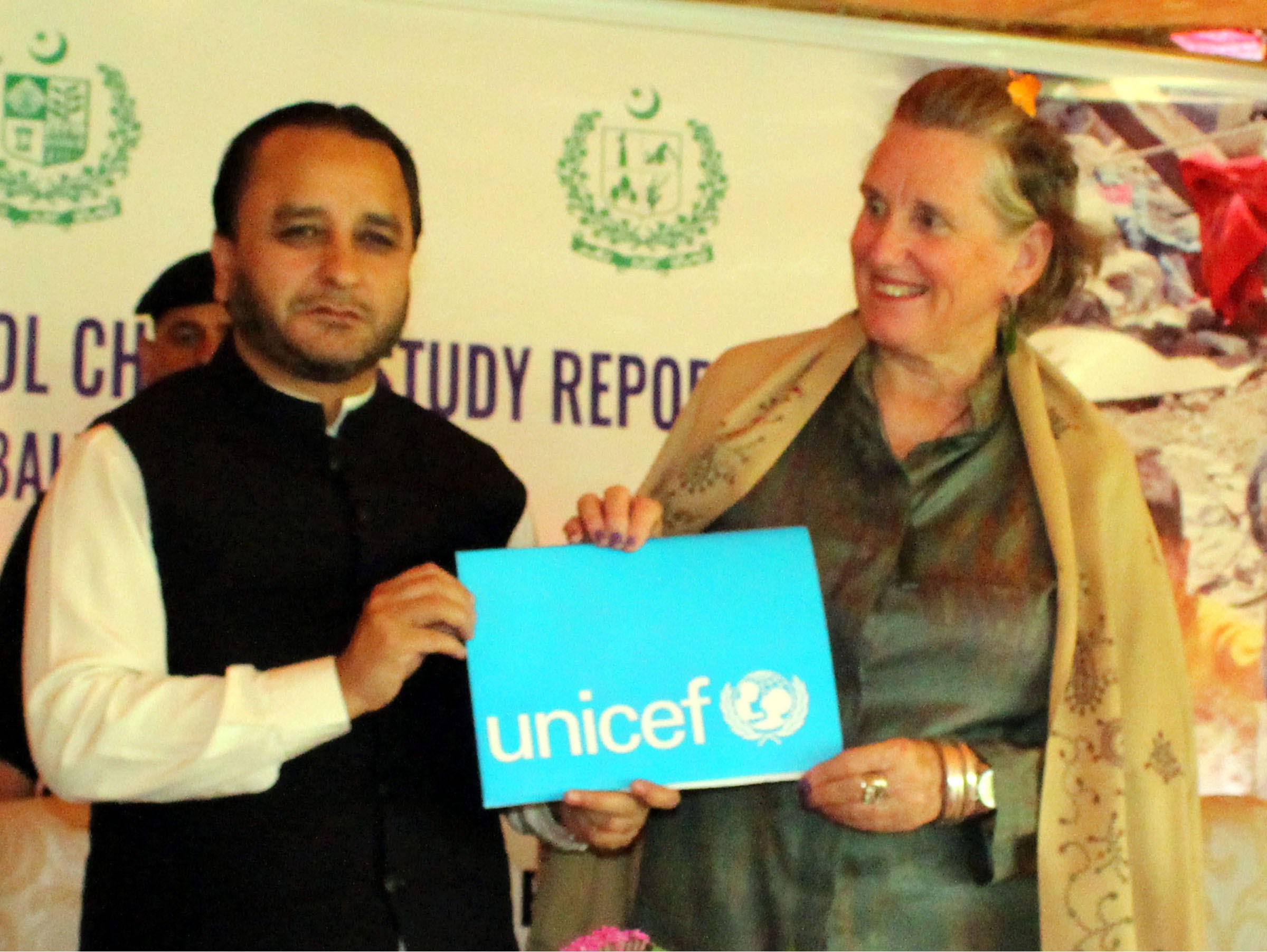 "Every child has a right to education. We must go beyond the usual to make it happen," said UNICEF Country Director Angela Kearney.
Chief Minister also inaugurated newly constructed UNICEF-supported EPI Warehouse in Gilgit. The Warehouse will store vital vaccines that will help decrease child deaths from vaccine-preventable diseases.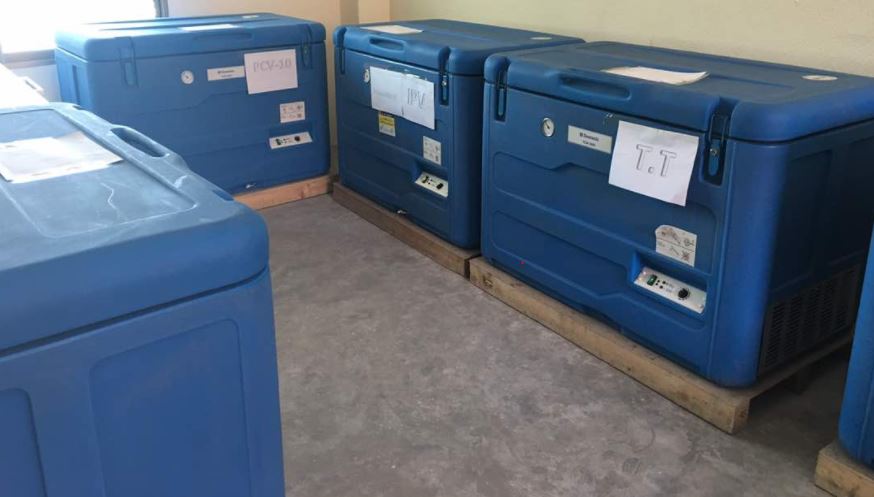 UNICEF has supported Gilgit-Baltistan in equipping 5 & renovating 1 sick newborn care units through RMNCH Trust Fund.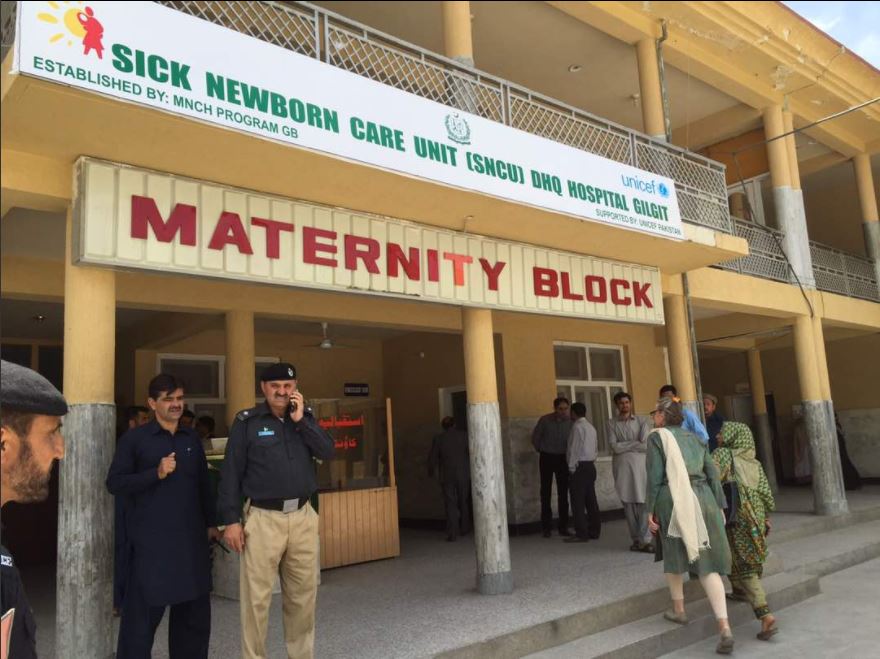 Similarly, Department of Planning & Development Gilgit-Baltistan & UNICEF had launched a Secretariat for the Scaling-Up Nutrition (SUN) movement in GB.