Gilgit-Baltistan's first underground electricity transmission line to be laid in Darkut Valley, Yasin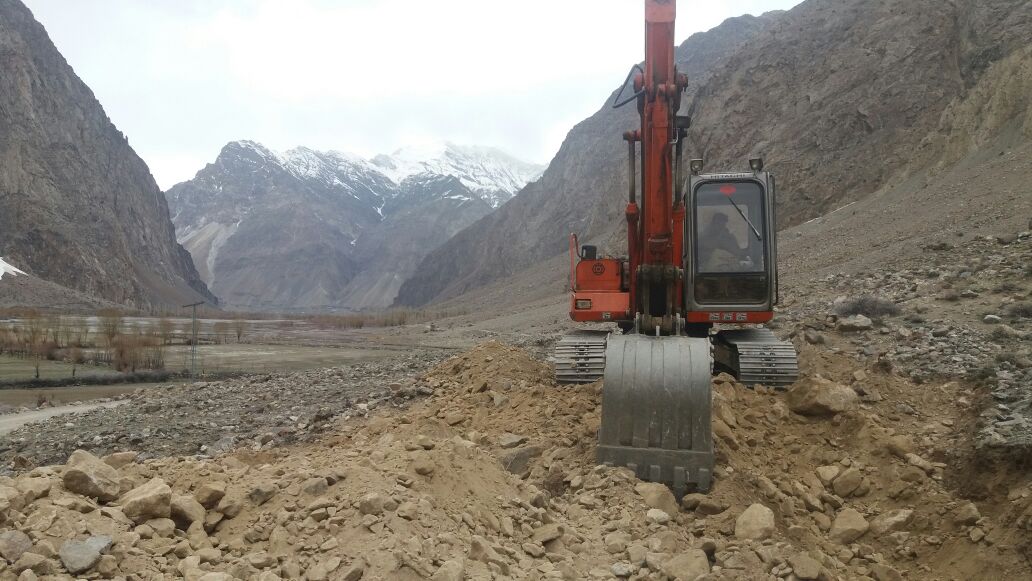 Reporting by Meraj Ali Abbasi
YASIN: The first-ever underground electricity transmission line of Gilgit-Baltistan will be laid in the remote Darkut valley of sub-division Yasin, District Ghizer.
Digging of land for laying down the underground transmission line has started. Costing 19 million rupees, the project is scheduled to be completed by June 2019.
The length of the experimental underground transmission line will be three kilometers.
Power pylons and transmission lines in Gilgit-Baltistan are vulnerable due to landslides, rockfalls, wind and other natural processes.