Value chains and investment potentials of Karakoram-Pamir Landscape discussed at workshop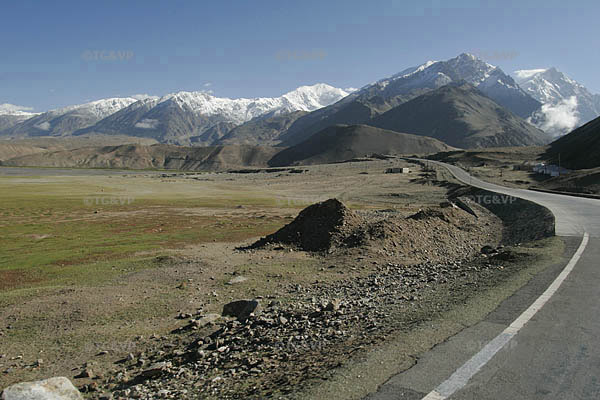 Islamabad, December 16: A workshop on 'value chain review and investment potential in the karakoram Pamir Landscape and Gilgit-Baltistan and Chitral' was held here in Islamabad.
The workshop was arranged under the aegis of Aga Khan Rural Support Programme (AKRSP) in partnership with ICIMOD Nepal. Experts of different products of value chain reviewed value chain and suggested recommendations for the investment in key sectors of economy. The workshop was attended by government officials, I/NGOs, national and international experts and civil society members.
The participant of the workshop highlighted the fact that in the region of Gilgit-Baltistan and Chitral various value chain development activities are undertaken by different stakeholders. The speakers of workshop said that the mountain products and services in the Karakoram-Pamir Landscape and Gilgit-Baltistan and Chitral region have enormous economic value and potential for developing high value horticulture niche products, responsible and heritage based tourism, promotion of green enterprises and organic farming, fresh water fish farming, medicinal and aromatic plant production and sustainable artisanal mining and stone crafts.
The participants underlined the need of developing collaborative strategies and participation in value chains by key actors and stakeholders. They further said that developing national and regional policies could help mountain people to reap greater benefits from value addition and the growth of trade of mountain products and services.
During the workshop documentary regarding value chain activities in South Asia was presented. Experts from different sectors of horticulture, tourism and leisure industry and entrepreneurship have presented findings of their research papers.
The workshop was attended by Abdul Malik, General Manager, Amin Baig, Programme Manager Institutional Development, Izhar Hunzai, Muzaffar Uddin, Abdul Wahid Jasra, D. Chaudhary, Basant and Libby Edmunds.