Dr. Saranjam Baig receives highly competitive HEC Thematic Research Grant worth PKR 3.3 million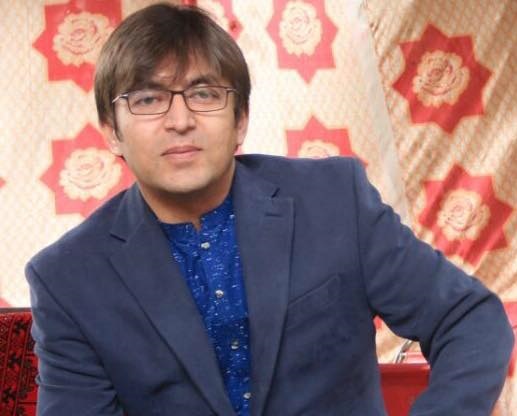 Gilgit: Dr. Saranjam Baig, Assistant Professor at the Karakoram International University, has received a highly competitive HEC Thematic Research Grant for studying "CPEC – Tourism Development Nexus: Using "CPEC Tourism" as an indigenous tool for development of Gilgit-Baltistan."
As part of this research, a team of four research scholars and three research associates, led by Dr. Saranjam Baig, will study the correlation between CPEC and tourism and their impact on the economic development of Gilgit-Baltistan.
"Data will be collected from primary and secondary sources, and it is hoped that o the basis of the empirical finding a new set of policy reforms will be recommended for sustainable tourism under CPEC", said a press release.
Dr. Saranjam Baig is the Head of the Department of Economics at the KIU, and Director of the Center for Research on CPEC. He holds a Masters degree in Public Policy, and a PhD in Economics and Public Policy from the University of California. He also holds an MS degree in Development Studies from the UK. Before joining KIU, Dr. Saranjam Baig taught for two years at the University of La Verne, California.
KIU's Vice Chancellor, Dean, faculty members and students have congratulated Dr. Saranjam Baig on his accomplishment.