PIA drops bombshell on Gilgit-Baltistan's tourism industry, suddenly hiking airfare by 6000 rupees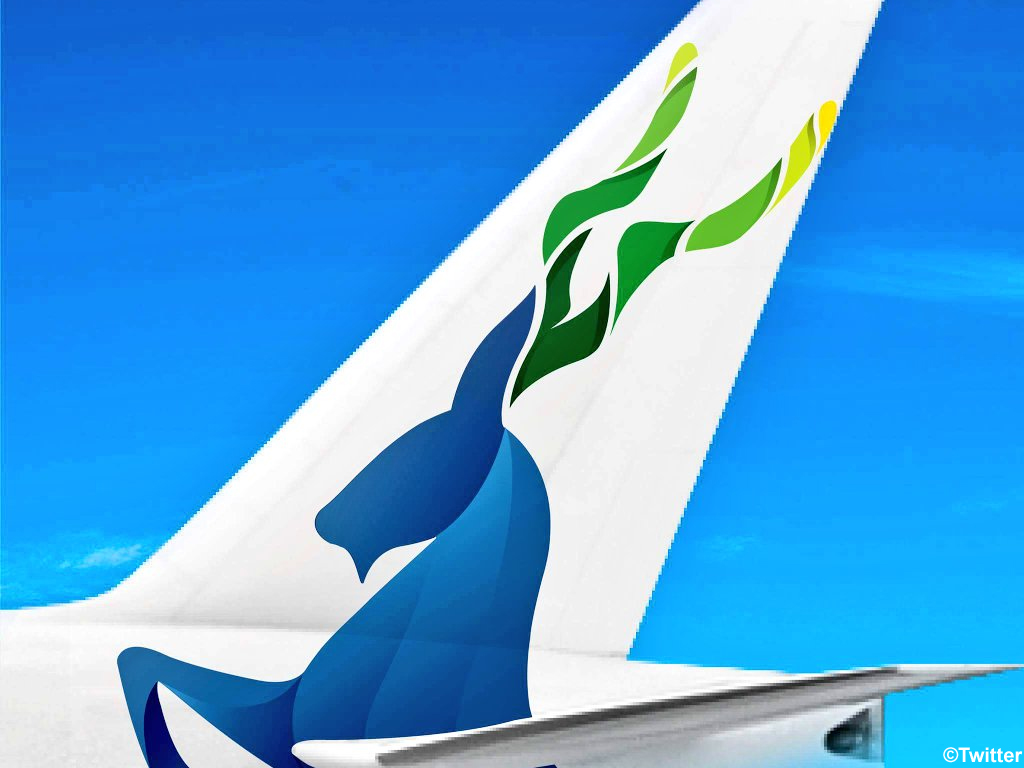 Gilgit: The Pakistan International Airlines, which has a monopoly over the air route between Islamabad and Gilgit/Skardu, has suddenly hiked the airfare. A ticket to Skardu from Islamabad will now cost 6,000 more, taking the total to 14,000 rupees for a 40 minutes flight.
The timing of the hike is particularly damaging, because tourism season has just started in the region after a long winter.
The sudden hike in airfare is bound to make travelers, especially those who don't want to make a 14 hours road trip, think twice before moving towards Gilgit or Skardu.
Lawmakers have also condemned PIA for raising the fare.
PIA, on its part, maintains that it doesn't make any money on the Islamabad – Skardu or Islamabad – Gilgit route.