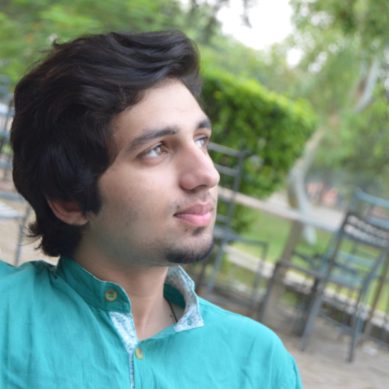 Umer Sufan "Democracy is beautiful in theory, in practice it's a fallacy." Benito Mussolini  Democracy is the government of people, for the people, from the people. Most of us think that democracy works the best in all circumstances. Most of us think that we are an independent country. Democracy has always...
Read more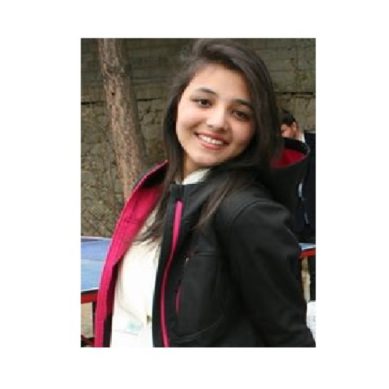 By Azra Nisar Before starting my writing let me make it crystal clear to my valued readers that the central scheme of this article has been shared by one of my generous friends. We all are wandering in this universe as a cloud, thus denying unity so cold not emerge...
Read more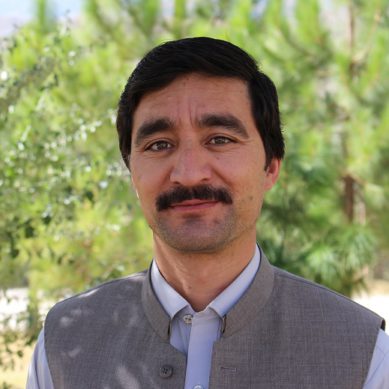 By A.M. Khan For a couple of weeks the Promotion, Preservation and Protection (3Ps) of Kho culture has been a topic of hot debate in Chitral on social media. The apologists and critics were, primarily, divided on a thin line, their approaches were different but their end-3Ps was common. The...
Read more