Chief Court cancels tenders of 5 projects in Gilgit-Baltistan, after massive corruption is proven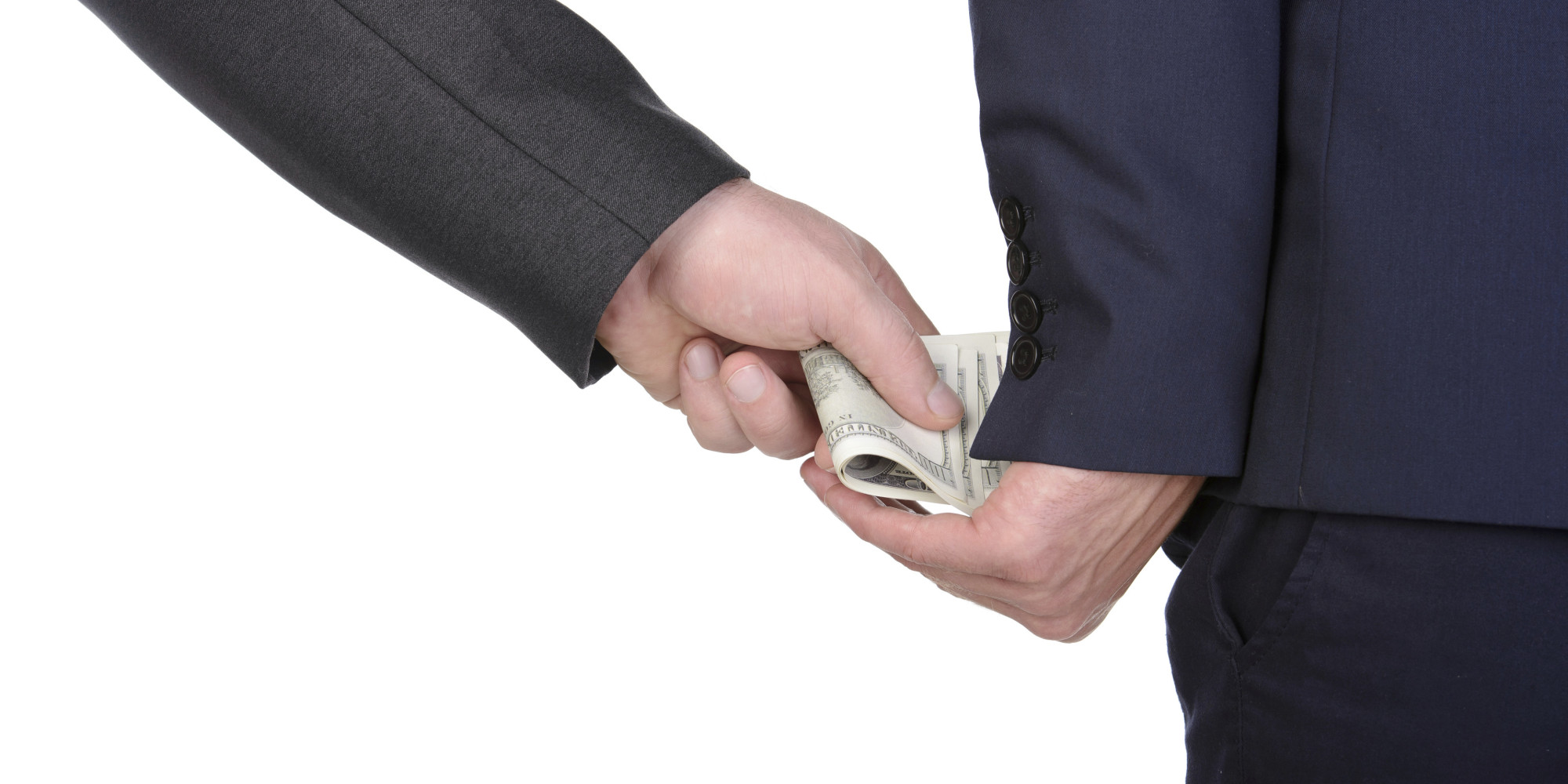 Gilgit: Gilgit-Baltistan's Chief Court has concluded that tenders of five power projects in Hunza and Nagar district were awarded through unfair means. The Chief Court has cancelled tenders of the five projects and advised the Chief Secretary of Gilgit-Baltistan to launch an inquiry to punish the corrupt officials.
In a landmark decision, 28-page long, which pours cold water over the incumbent government's claims of 'good governance', a full bench of the Chief Court headed by Justice Haq Nawaz also has also concluded that there's rampant corruption in all departments of Gilgit-Baltistan.
The five power projects in which corruption has been exposed include Mayoon Power Project (0.5MW), Hassanabad Power Project (2 MW), Hispar Power Project (2 MW), Chalt Power Project (0.5 MW) and another 2 MW project in Nagar.
The Chief Court has ordered the Chief Secretary to complete the inquiry within 60 days, and submit a report, identifying and punishing the corrupt officials, to the Registrar's office.
The Chief Secretary has been ordered to include the inquiry report's findings in the service books of officials who were part of the bidding process, and who awarded the contracts by scuttling merit, rules and the law.