WeBOC system is a requirement of China-Pakistan Economic Corridor: Pakistan Customs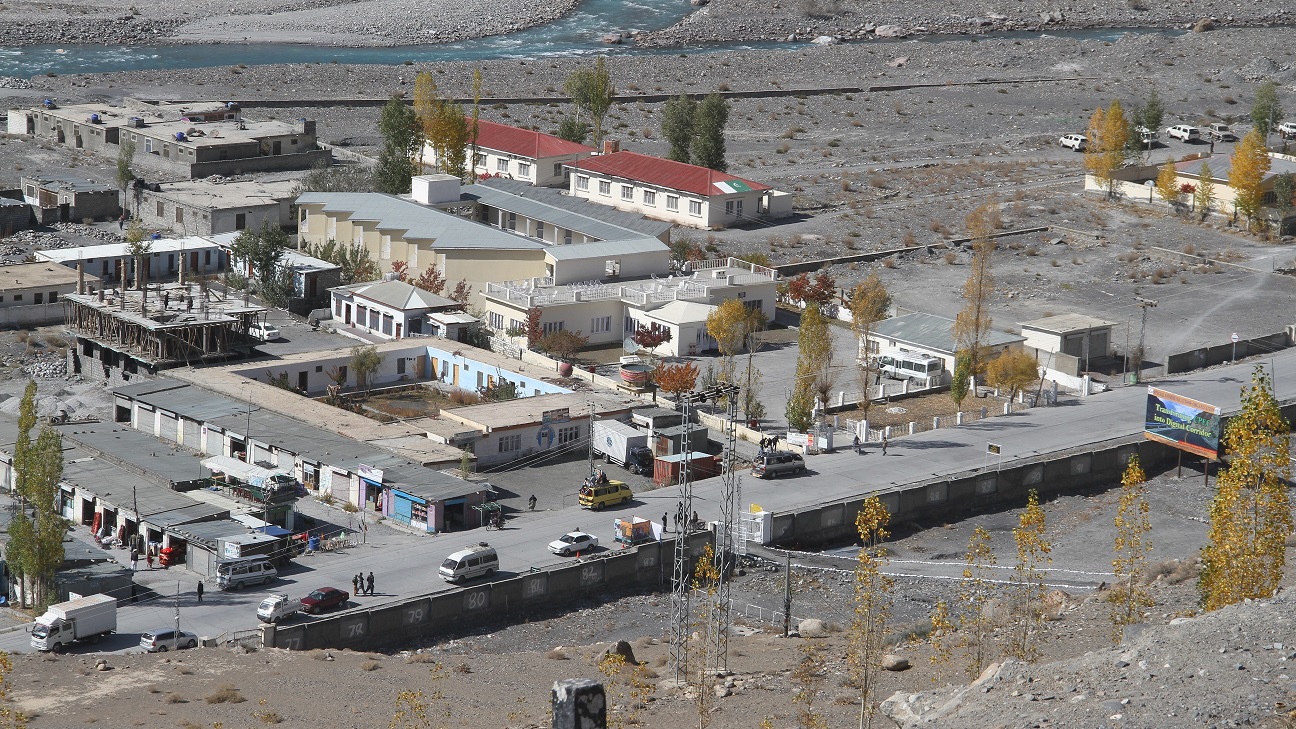 GILGIT: Pakistan Customs' Model Collectorate in Gilgit has said that implementation of Web Based One Customs (WeBOC) software is one of the requirements of CPEC trade.
In a press release, Deputy Controller Asfandyar Khan has said that WeBOC is a clearance software that provides for end to end integration. Clearing Agents, traders, Terminal Operators, banks and many other government and non government functionaries are linked in the system and the relevant data is visible on screen to all the stakeholders. Goods Declarations are processed through paperless workflow environment which ensures speedy disposal, decreases dwell time and cost of doing business. Moreover, Risk Management System (RMS) of WeBOC further reduces dwell time, under Green Channel, by marking consignment directly to the port authorities thus, bypassing examination and assessment.
"In a nutshell, WeBOC is primarily aimed at trade facilitation and it is regrettable that Clearing Agents are protesting against its launch at SRDP, Sost.
"Recently, internet connectivity was established at the dryport and training sessions were held to educate the stakeholders regarding functioning of different modules of the software. MCC Gilgit-Baltistan has also operationalized a Trade Facilitation Centre at the dryport to facilitate traders and Clearing Agents and ensure speedy disposal of consignments. Moreover, the department is unable to clear the stranded consignments because of refusal of traders to file GDs in WeBOC module and the ensuing sit in and boycott."
"Antecedent in view, Pakistan Customs is ever ready to facilitate all the stake holders at the dryport. The staff posted at SRDP, Sost is available 24/7 and welcomes the traders and Clearing Agents to file GDs in WeBOC."
"Lastly, implementation of WeBOC is a requirement of CPEC, and will prove to be of great benefit to the local community in the near future when trade flow increases."