[Pictorial] Hope & Resilience: Scouts plant saplings on landslide debris in Ultar, Hunza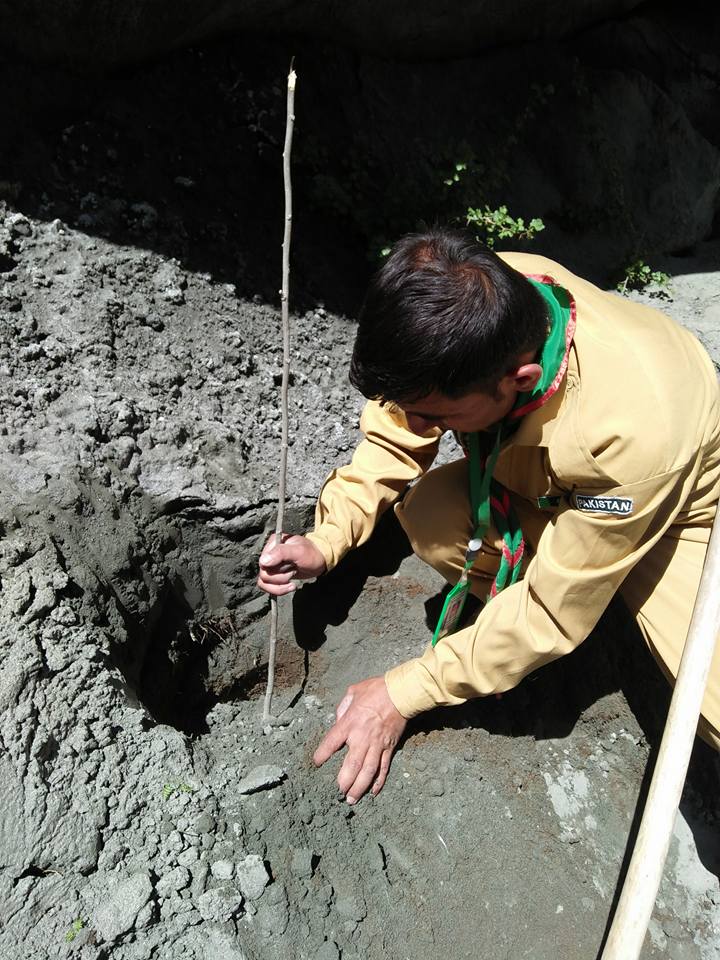 Members of the Ismaili Boy Scouts Association Karimabad – Hunza have undertaken an inspirational step.
They planted saplings on the debris of a landslide that destroyed the beautiful Ultar Meadow in Hunza last month.
Three youth were also killed by the devastating landslide.
Appended below are photographs of the plantation drive carried out on the World Environment Day.