Ex MLA Shah Saleem Khan arrested on mother's complaint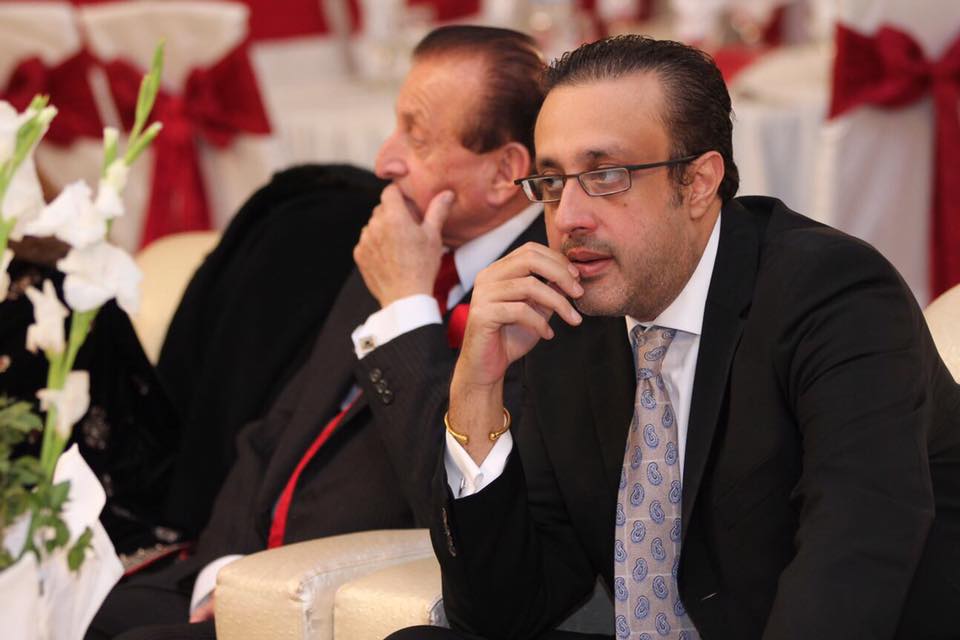 Reporting by Bahram Khan 
Gilgit: Hunza Police has arrested former MLA Shah Salim Khan after his mother, MLA Rani Atiqa Ghanzanfar lodged a complaint against him, accusing him of vandalism and hooliganism.
According to details, Shah Salim Khan, who is the son of Gilgit-Baltistan's Governor Mir Ghazanfar Ali Khan, was arrested by the Hunza Police and shifted to Cantt. Police Station in Gilgit.
Shah Salim Khan was recently disqualified from membership of the Gilgit-Baltistan Assembly for defaulting on a loan taken from the National Bank of Pakistan.
The family has also been feuding over property for the last several months.
Shah Slim Khan was earlier arrested in Islamabad and released on bail. In Islamabad he was arrested on the complaint of Mir Ghazanfar Ali Khan, son of the last Mir of Hunza.