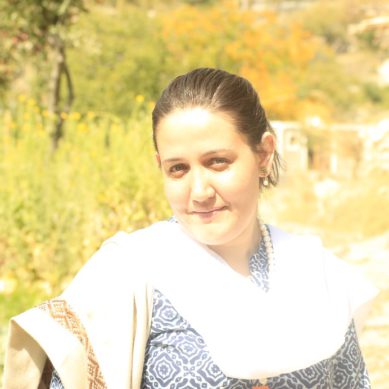 By Naila Ajaz قُلْ سِيرُوا فِي الْأَرْضِ فَانْظُرُوا كَيْفَ بَدَأَ الْخَلْقَ ۚ ثُمَّ اللَّهُ يُنْشِئُ النَّشْأَةَ الْآخِرَةَ ۚ إِنَّ اللَّهَ عَلَىٰ كُلِّ شَيْءٍ قَدِيرٌ "Say, , "Travel through the land and observe how He began creation. Then Allah will produce the final creation. Indeed Allah, over all things, is...
Read more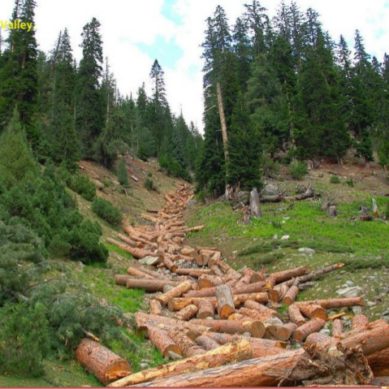 By Syed Jamil Uddin IT CNNOT be gainsaid that climate change is bringing in incremental transformations in the living standards of humankind today but, nonetheless, there are certain pernicious elements which become ascribable to and are directly the product of human activity – felling of trees or deforestation being the...
Read more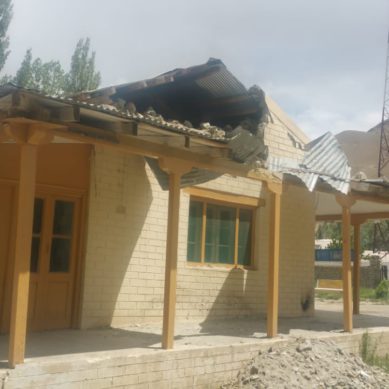 Ghizer: A government Rest House is in shambles in Phandar Valley of District Ghizer. The Phandar Rest House  is locked down, and the building is badly in need of repairs. Cracks have developed in the walls, and the roof is damaged heavily. The photographs below explicitly state the condition of...
Read more