Classes start at KIU's Ghizer Campus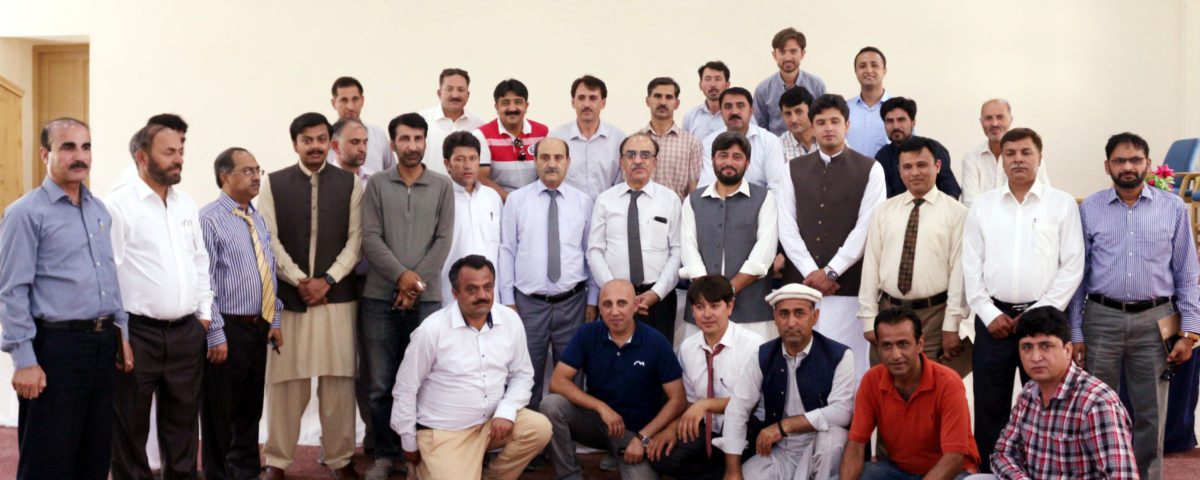 GIlGIT: (PR) First academic session of KIU Ghizer Campus has started at Hatoon, District Ghizer. An informal inaugural ceremony was held to commemorate the first academic session.
Vice Chancellor Prof. Dr. Attaullah Shah, Deputy Commissioner Ghizir Mr. Shuja Alam, Deans Prof. Khalil Ahmed, Prof. Muhammad Ramzan, Dr. Manzoor Ali, Registrar Dr. Abdul Hameed Lone, Director QEC Mir. Tazeem Akhtar, Treasurer Mr. Muhammad Iqbal, Director IMARC Moazzam Nizami, Director IT Mr. Khalid Amin, Director IPD Mr. Muhammad Ilyas along with faculty members, college teachers, staff, district administration officers and newly admitted students were presented on the occasion.
Dr. Attaullah Shah addressed to the audience of the ceremony and shared his vision to make it a successful and unique campus. Focal Person of the Ghizer Campus Dr. Sabit Rahim also addressed the ceremony and thanked the internal and external stakeholders who supported the process leading to establishment of the campus.