Belgian climber Neils Jespers reaches the summit of Nanga Parbat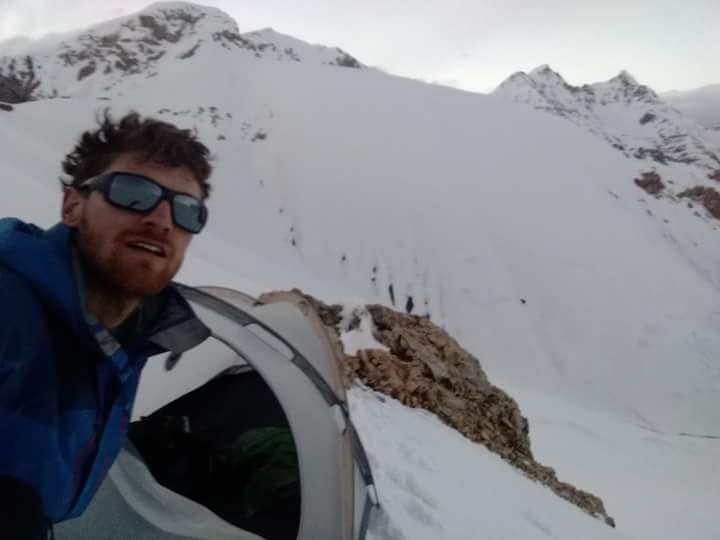 Monitoring Desk

ISLAMABAD: A Belgian mountaineer, Neils Jespers, has climbed the "killer mountain", Nanga Parbat, without using Oxygen. He was carrying his own 30-kg luggage, without taking help from a Sherpa.
"Neils Jespers reached the summit at 08:23 AM, on July 19th", said Karakuram Expeditions, the outfit that arranged the tour.
Nanga Parbat is 8,126 meters high peak located in Gilgit-Baltistan region of Pakistan. It is believed to be one of the most difficult mountains to climb. Large numbers of mountaineers have lost their lives while attempting to reach the summit.
Jespers is the third Belgian to climb Nanga Parbat.