First ever Barber Shop inaugurated in Darel Valley, Diamer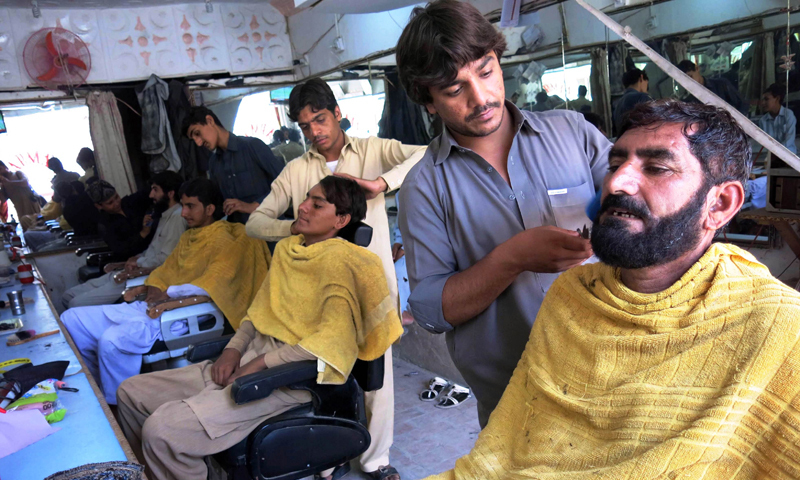 Chilas/Gilgit: The district administration has allowed opening of the first ever Barber Shop in the remote Darel Valley of District Diamer.
Considered to be a highly conservative and religious region, the Darel valley did not have a barber shop till now due to the antagonistic attitude of the "ulema", or clerics.
A number of local clerics were present during the inauguration of the mountainous region's first barber shop.
It is pertinent to not that some really strict scholars consider shaving of beard to be against the Islamic way of life.
"The notables and people of Darel sub-division have appreciated efforts of the administration and Ulema in changing the typical attitude of non-acceptance of barber shop in Darel", the region's Assistant Commissioner has written in a written report (No: MC 946/2018), submitted to the Deputy Commissioner.
Militants and extremist religious groups have in the past closed and burnt down barber shops in different parts of the country. In some militancy hit areas, the barbers had received specific guidelines on how to cut/shave the beard in an "Islamic" manner.