CPEC Business Era and Gilgit-Baltistan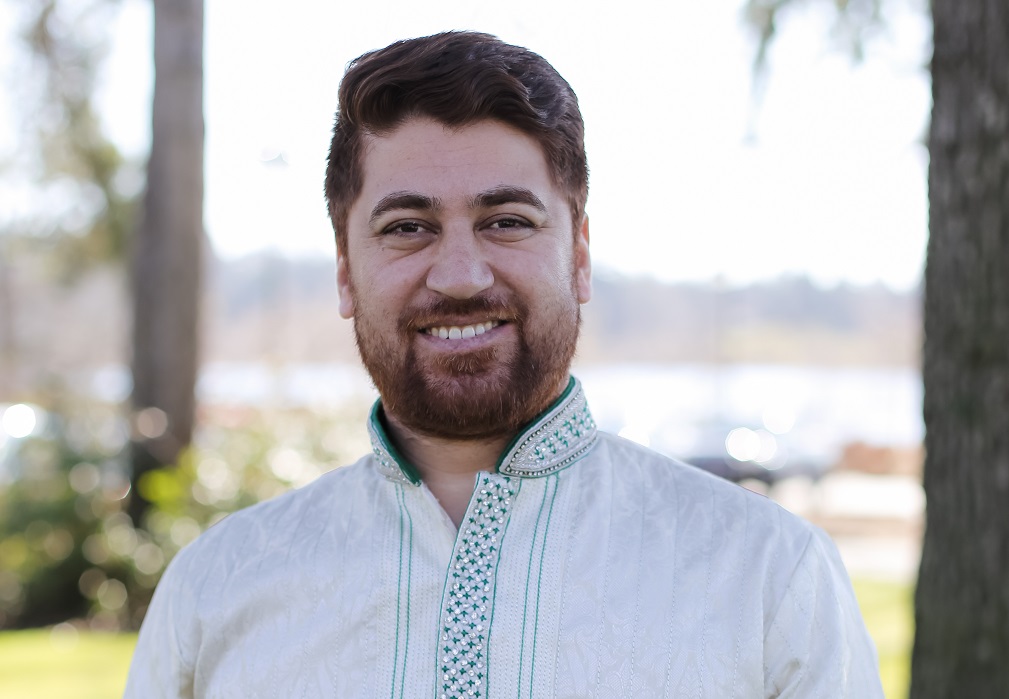 By Naeem Khan 
"Economic corridors are integrated networks of infrastructure within a geographical area designed to stimulate economic development. Corridors may be developed within a country or between countries. Corridors exist in Asia, Africa, and other areas".
CPEC is started by two important regional power countries China and Pakistan of Asia.  CPEC is not only an investment project for industrialization but it also envisions to connect the regions of Middle East , Africa, Europe and Russia and China, through Pakistan.
China Pakistan Economic Corridor is a collection of infrastructure projects that are currently under construction throughout Pakistan. The value of CPEC projects is worth of $62 billion. The ancient Silk  Road was a link Middle East and europe from China. It's start from Xinjiang province of China and entering to Gilgit-Baltistan of Pakistan and will end in Gwadar deep sea water port.
CPEC is intended to rapidly modernize Pakistani infrastructure and strengthen its economy by the construction of modern transportation networks, numerous energy projects, and special economic zones. A special economic zone (SEZ) is an area in which business and trade laws are different from the rest of the country. SEZs are located within a country's national borders or in provinces, and their aims include increased trade, increased investment, job creation and effective administration. To encourage businesses to set up in the zone, financial policies are introduced.
China Pakistan economic corridor will create more jobs and economic stability in remote, rural and urban areas of Pakistan. Gilgit-Baltistan is also one of those regions and CPEC is expected to create various business opportunities. This is golden chance for GB political leadership to negotiate collectively for the betterment of People of GB. This is right time to ask for institutional reforms as well. GB not having representation in National Assembly and Senate has weak voice to bring in reforms and negotiating for their rights from Islamabad. For interest of Gilgit Baltistan they have to fight collectively.
Fighting for the right share in this development and business opportunity will need well educated, well qualified and local representatives of Gilgit Baltistan. Balochistan province has chosen educated and new faces in July 25th election instead of dynastic politicians. This should be an example for people of Gilgit Baltistan. Our representatives at the moment are more loyal to their leaders in Pakistan then the people of Gilgit Baltistan. With this current leadership and representation people of Gilgit Baltistan will get nothing only rebukes and people from other parts of the country will take advantage or this leadership disadvantage.
GB people have to unite and get together for electoral process and elect new and talented political leadership for better tomorrow.