Three police officials martyred, two terrorists killed in Karga Nallah of Gilgit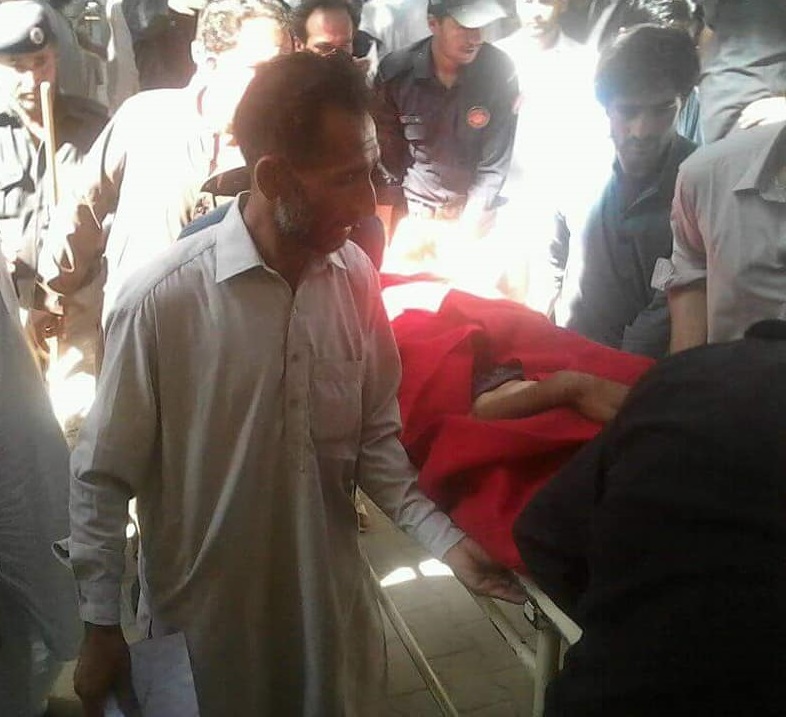 GILGIT: Three policemen were killed and two were injured when a group of terrorists opened fire on a Police post (Chowki) located in Joot village of Kargah Valley, 10 km away from Gilgit city.
According to details shared by police sources, a group of 8 to 10 terrorists opened fire on the police post during the wee hours. Three policemen identified as Nawab son of Aziz U Rahman, Fazal son of Masoom Khan  (Napura, Gilgit), and Wakil son of Faqir (Shotti village) were killed in the attack, and two, Zeeshan son of Muhammad Rafiq and Zia ur Rehman, resident of Naikoi, were injured. The injured police officials have been shifted to the District Headquarter Hospital, Gilgit.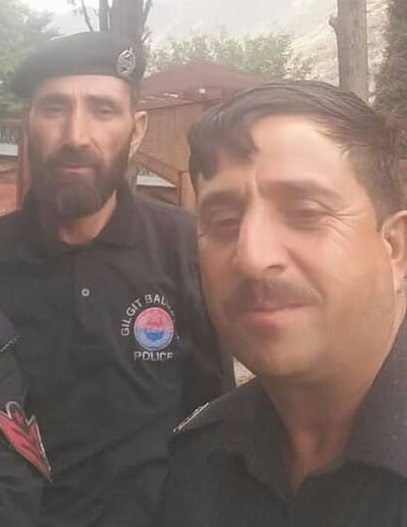 Two terrorists were also killed by the policemen, said initial reports.
Police sources have said that the terrorists are most likely involved in the attacks on schools in Diamer district, where a search operation is currently underway.
The Kargah Nallah is a difficult, mountainous, terrain, connected to the Darel and Tangir valleys of District Diamer via difficult, unmarked paths and passes.