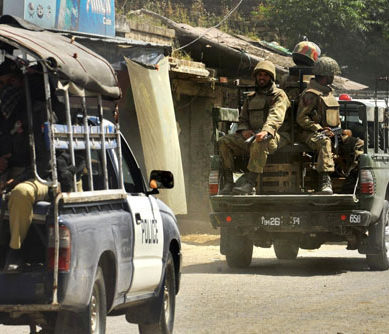 GHIZER: A group of terrorists was reportedly arrested in Ghizer district after police raided different hideouts. Police sources have said that the 13 terrorists were allegedly plotting to attack Aga Khan Education Service's schools, along with a women's govt-run degree college. Six of the detained 'terrorists' are Maddressah students...
Read more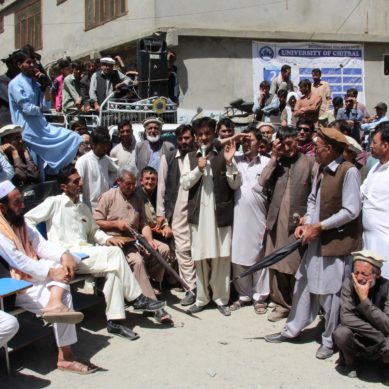 Gul Hammad Farooqi CHITRAL: People from Garam Chashma  held a protest gathering at the local polo ground against imposition of tax on transportation of potatoes out of their valley. Speaking on the occasion, the protesters said that for years the government had failed to repair and construct the dilapidated road...
Read more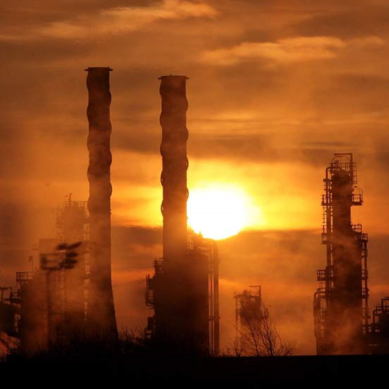 Syeda Sheirbano Akhtar Pakistan is among the top 10 most vulnerable countries to be affected by climate change, says the Global Climate Risk Index report. A similar view is propagated by British professor Anatol Lieven, who has worked extensively on Pakistan's political and social dynamics among other things. He believes...
Read more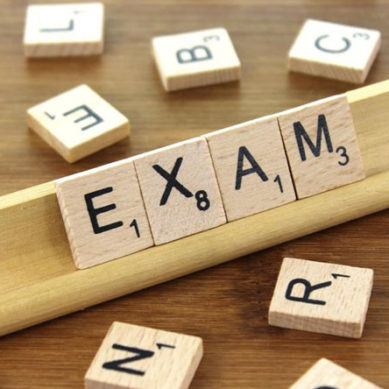 Tajwar Ali Colonial masters introduced Civil Services in almost all those colonies where they ruled atrociously. In Indo-Pak, Civil Service was introduced as Indian Service (IS) to select able bureaucrats to perform the daily business of government. From the very beginning, these services were considered a sign of great respectability....
Read more