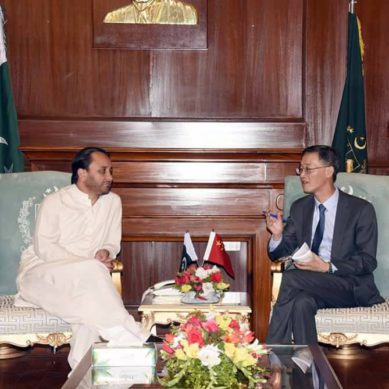 ISLAMABAD: The government of the Peoples Republic of China has offered a five-billion rupees 'special grant' to Gilgit-Baltistan, for 'public welfare and social development' projects. The grant will be handed over to the GB government within a few weeks, said the region's Chief Minister is a press statement. CM...
Read more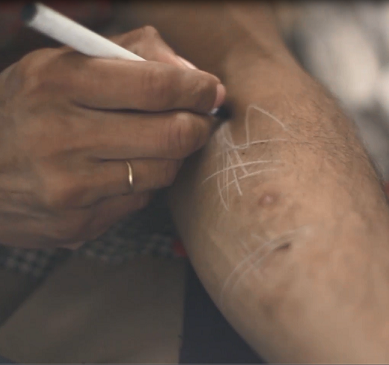 By Ali Anas Ahsan Zia, a thin man, sits alone in a corner of one of the steel beds, hands folded across his chest, at the New Horizon Rehabilitation Center (NHCC). The ward is flooded with sunlight, and Ahsan is staring at the opposite wall of the room. The ward...
Read more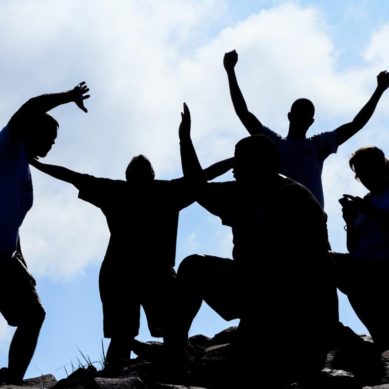 By Sarmad Soomar Teenagers are the asset of any community. Pakistan, with a 'youth bulge' is not an exception. According to UNDP report titled "Unleashing the Potential of a Young Pakistan", 64pc of the country's 201 million people are below the age of 30, while 29pc is between the ages...
Read more