Gilgit-Baltistan Police wants one website, 137 social media accounts blocked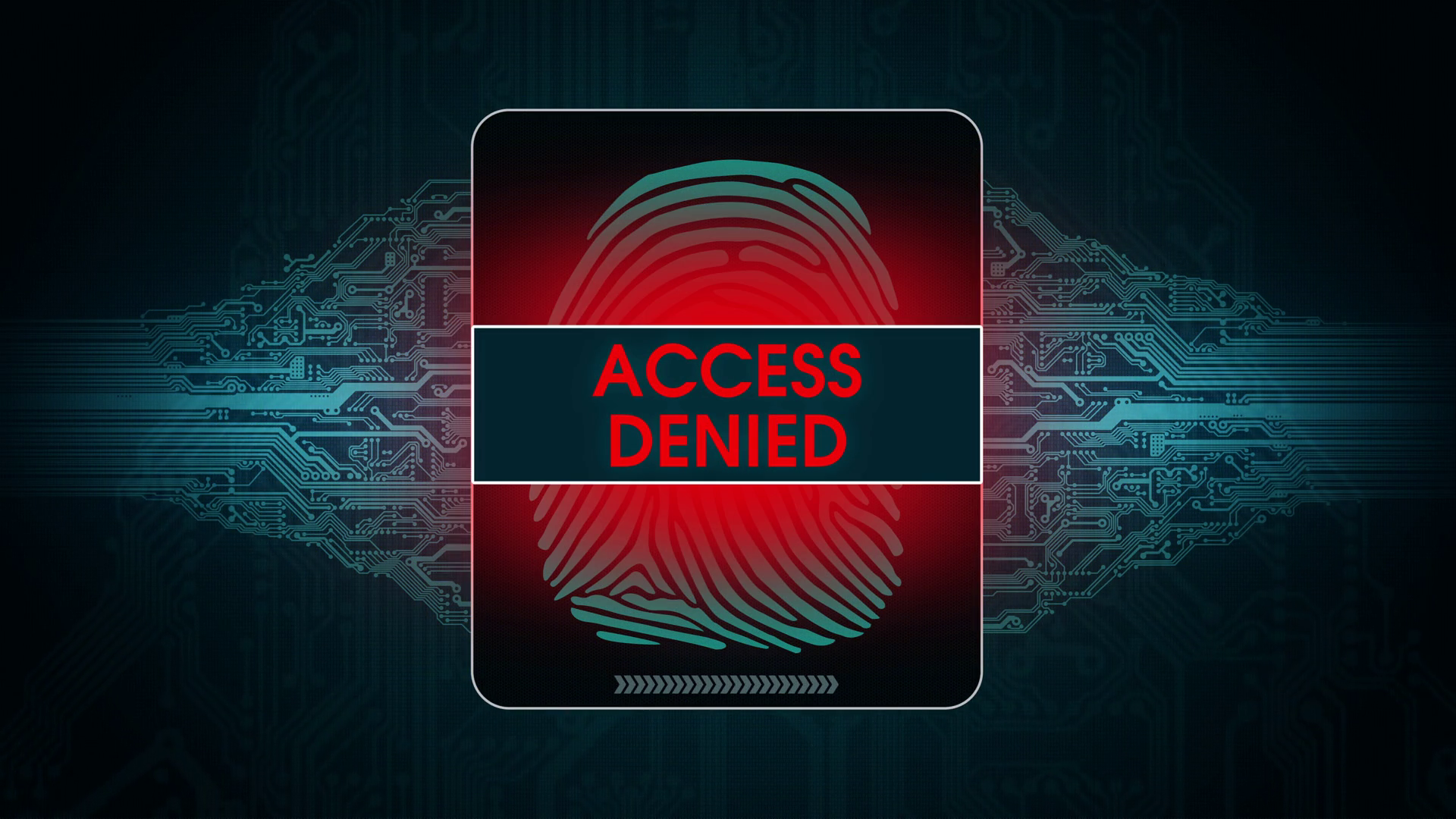 GILGIT: Gilgit-Baltistan Police has booked five people under Cyber Crimes Act for sharing 'anti-state' and 'sectarian' content on the internet. 104 social media accounts have been blocked for 'posting anti-state' content so far in the Gilgit-Baltsitan region, while the relevant 'authorities' have been requested to block 137 social media entities, including a website, and three Twitter accounts.
These statistics were shared during a review of the "social media monitoring" activities meeting presided by Inspector General of Police (IGP), Sanaullah Abbasi.
Sharing the details, AIG Hanif Ullah said that the 'social media monitoring' activities will be enhanced and expanded in the future to curb what he called 'sectarian hate' and 'anti-state' propaganda.
IGP Abbasi said that the Social Media Monitoring Cell of the Special Branch will be provided all the equipment and facilities needed for their operations.