Irregularities reported in "Section 9" of KKH realignment compensation for Gojal Valley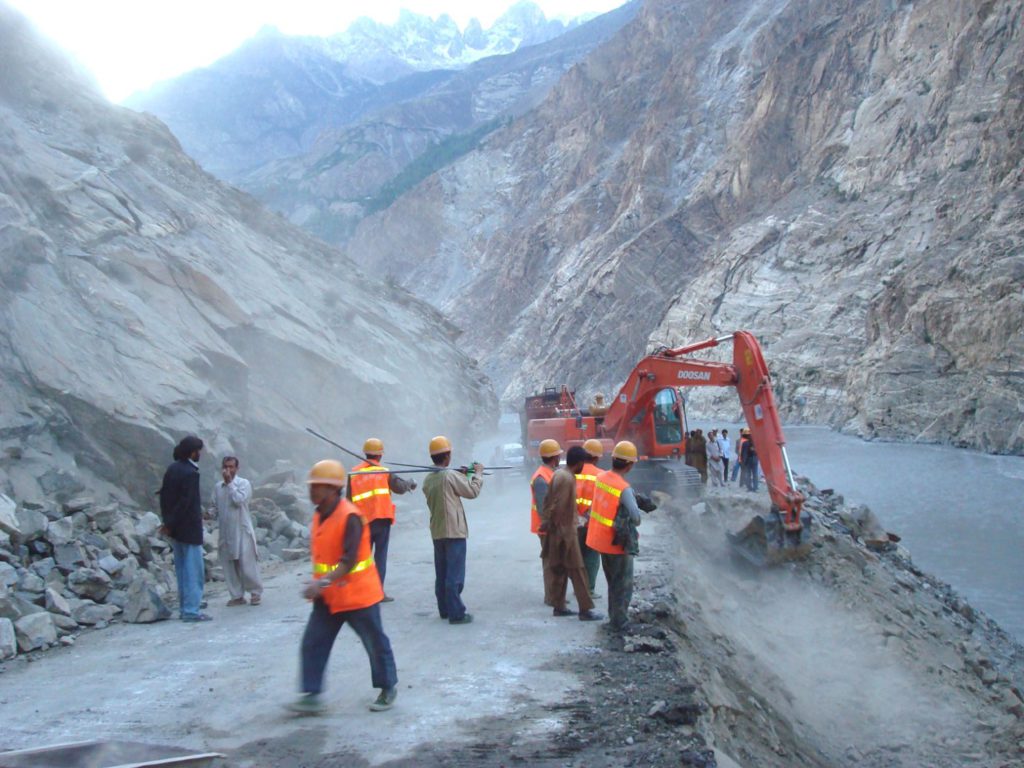 GOJAL: Several residents of Gojal Valley have approached the media to report that their names have either been excluded from the "Section 9" of KKH realignment compensation list. Some others have reported that the area of their land used for the KKH realignment and expansion project was more than what is shown in the documents.
Bina Harri, a resident of Gulmit, told Pamir Times that 1 Kanal of her ancestral land was used for the expansion project, but the area has been reduced to half in the Section 9 document.
After almost a decade, the National Highway Authority and the Hunza District administration have approved the "Section 9", which, locals say, has many discrepancies.
Several locals have requested the district administration