GB Assembly unanimously demands opening of Skardu-Kargil road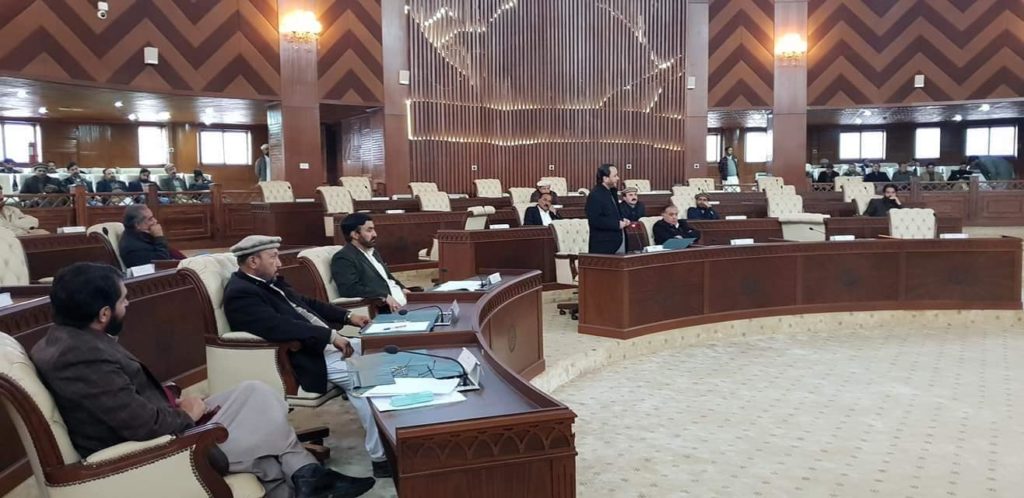 GILGIT: The Gilgit-Baltistan Assembly unanimously passed aresolution demanding the opening of Skardu-Kargil road.
Presented by PPP's Imran Nadeem, the resolution got support from both treasury and opposition benches. The resolution was addressed to the government of Pakistan, and the government of Gilgit-Baltistan. 
Speaking in support of the resolution, the elected members said that the Kargil and Baltistan region have historical and cultural links.They also said that thousands of families were separated due to wars and the establishment of Line of Control, and that they continue to suffer.
The GB Assembly members said that opening of the road will not only facilitate the separated families, but create new opportunities for regional economic development.