The gruesome incident in Sahiwal, Punjab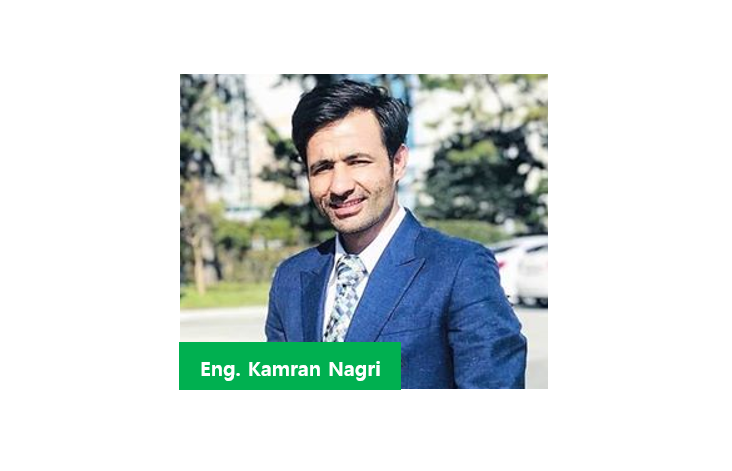 Engr. Kamran Nagri
Although I belong to Gilgit-Baltistan, where the citizens are deprived of fundamental political and constitutional rights and oppressed since last seven decades. However, being human and even oppressed and immensely deprived citizen I would still like to share my thoughts on the very brutal incident that took place in Sahiwal, Punjab. My heart still deplores over the heinous crime carried out by the most notorious and ineligible Punjab Police; who have put the whole nation in an ordeal. Contrary to real responsibility; the so-called protective guards themselves become an emerging threat to poor folk and innocent souls.
Ironically, it is not the 1st cold blooded incident that the country has experienced, but we came across countless such other incidents too in the past, which did not come to limelight. The incident was highlighted only as a result of social media and then become impossible for the perpetrators and relevant authorities to hide it; otherwise, it would be neglected in the same manner as other encounters. Why do such incidents happen by every passing days? Isn't it a failure of state institutions? Is it what the people were expecting in new-Pakistan? These are some of the questions which everyone wants to ask from the chief executive of the state who made tall promises before coming into power. If the grievances of the ordinary citizens are not addressed, then there would be no difference between the previous so-called leaders and the new champions.
This is high time to show fairness and courage in ensuring justice to the bereaved families who are in ordeal situation as a result of this cold-blooded incident. If the perpetrators are given protection in similar manner under the blanket of JIT and other fake promises akin to previous leaders, than the time is not far when the common people will respond the government at their best. The government needs to pay heed to their negligence's and incapability in restructuring system and should embark proper reforms to rectify flaws in the system as soon as possible. The perpetrators and their accomplices of this incident must be brought before the rule of law and justice should be prevailed to the deceased families.
The writer is based in Busan, South Korea