Pakistan's new Visa Policy makes traveling to Gilgit-Baltistan easier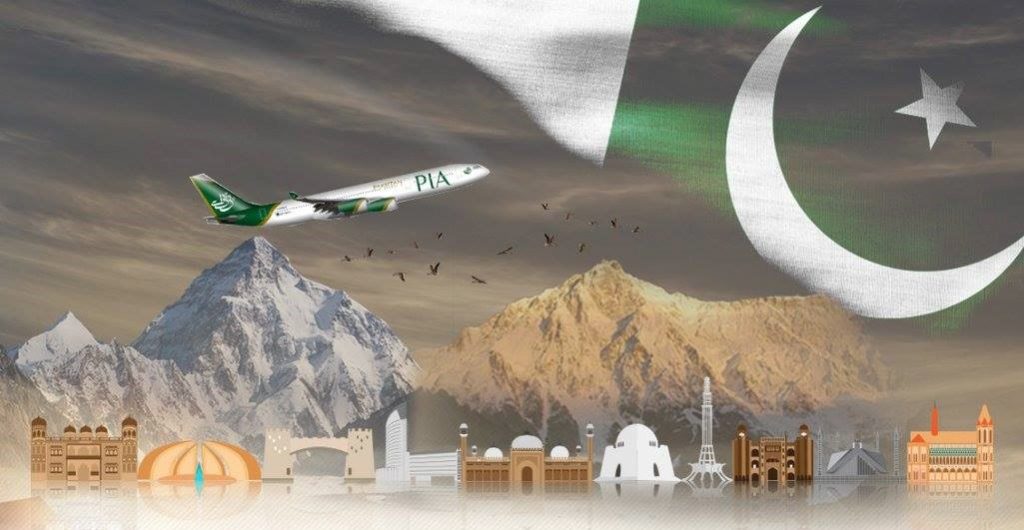 ISLAMABAD: Pakistan's federal government is introducing a new visa regime to attract tourism and investment. Under the new visa policy citizens of 175 countries will be able to get visa electronically. Citizens of 50 countries will be able to get visa on arrival. Traveling to Gilgit-Baltistan will become easier for international tourists, after lifting of 'restrictions'.
The new policy was announced by Federal Minister Fawad Chaudhary, who called Pakistan a "heaven for tourism".
Talking to media outside the Parliament House, he said under the new visa policy, one of the major initiatives taken by the present government in past five months, citizens from 175 countries would have e-visa facility while citizens of 50 countries would enjoy visa on arrival facility.
The minister said the new initiative would prove a harbinger of change and become backbone of the Naya Pakistan economy.
He said the cornerstones of PTI government policy were to discourage imports, encourage exports, revive industrialization process and promote tourism in the country.
He said there was great potential to earn foreign exchange through tourism as Pakistan was blessed with a lot of tourists spots and scenic beauty.
He said the policy had been framed in consultations with all the departments concerned and stakeholders.
He said IOTA registered tour operators would be allowed to arrange visits of tourists groups in Pakistan.
The British and US citizens of Indian origin would also get visa on arrival facility, he said adding that business visa facility would be extended to 96 countries from the present 68 countries.
Fawad said the diplomatic visa term had been extended to three years while student visa term would be for two years under the new policy.
He said those coming to Pakistan on tourist visa would be allowed to visit all parts of the country including Azad Kashmir and Gilgit-Baltistan without no objection certificate.
About journalistic visa, he said the policy was being relaxed and Ministry of Information and Broadcasting would process the visa applications of media persons and the limit of visiting only few cities would also be waived and long term visas also would be issued.
The information minister said the government was also contemplating to revive the major festivals across the country to provide entertainment to the masses and further build the soft image of the country.
He said the government wanted to make tourism the basis of development like Malaysia and Turkey which were earning billions of dollars from this sector.