Social media is the fourth pillar of Gilgit-Baltistan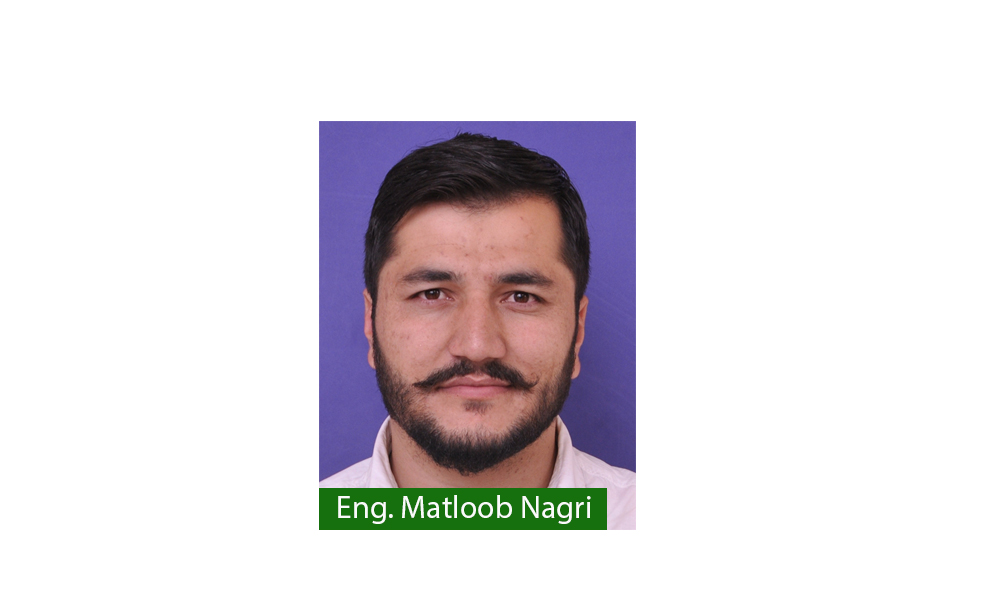 Social media has completely changed the world,especially Countries like Pakistan where mostly "Channels" are involved in censorship and star rating games. Social media has played tremendous role in highlighting issues which common people are unaware. Apart from many cons, social media has a lot of pros as well.
Many leaders use this platform to interact their nation and run elections campaign i.e Donald Trump widely used twitter during election. Trukey's president has used different platform during revolt in Turkey. The incumbent PTI government in Pakistan also widely used social media widely during the election campaign.
In a democracy, media is considered as Fourth pillar of the state, the other three being legislature, executive and judiciary. Independent media can play a very proactive role in development of a country by highlight issues and acting as bridge  between people and their elected representatives.
In case of Gilgit-Baltistan, however, the situation is complete opposite. Despite of the fact that several 'mainstream channels' have representatives based in Gilgit-Baltistan, the region relies on social media to raise most of its issues. In a way, social media is the real "Fourth Pillar" in Gilgit-Baltistan.
In recent past, many issues of this deprived area were being highlighted through social media for many days before 'national channels' picked up the issue. For example, in 2017 the lockdown against withdrawal of wheat-subsidy was not covered for at least ten days by the national media. Social media was the only platform raising the issue. After 10 days, as the public anger against the mainstream channels boiled, they started running stories. There are many other issues which were highlighted by the 'mainstream' channels, only because of the backlash they received on social media.
Despite of the increasing geo-strategic and commercial importance of Gilgit-Baltistan, the national media refuses to open bureau offices. Out-of-station reporters struggle hard, but their stories are selectively chosen. PTV, for instance, routinely talks about the 'weather' in Gilgit-Baltistan, instead of raising issues of the masses.
In such circumferences, the Gilgit-Baltistan government is trying hard to scuttle social media in the name of 'cyber crimes'. Social media activists are being pressurized covertly and overtly to tone down, or stop their activities. The swords of anti-terrorism laws are being used to threaten activists. This is against the spirit of democracy, and a negation of constitutionally allowed right to freedom of expression.
If mainstream media is not discussing and highlighting common issues, the people have to use other mediums to make themselves heard. No law on earth can deny them this right, not in a democracy, at least.
The writer is an Engineer and a social activist.