Sirbaz Gulshah of Hunza leaves for Nepal to climb Mount Everest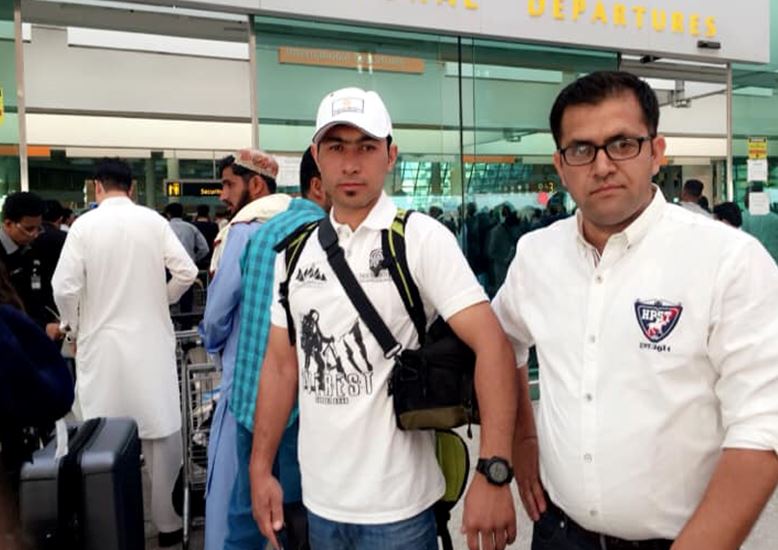 ---
By Ahmed Nayyar
ISLAMABAD: Sirbaz Gulshah, an emerging young mountaineer from Hunza valley, left for Nepal today (Thursday) to scale the world's highest peak, Mount Everest (8,848 meters), without supplementary oxygen.  His expedition has been sponsored by Serena Hotels through its Sports Diplomacy venture.
Sirbaz, 30, will start his journey from 12th April, while his team has already reached the base camp.
He has climbed two 8000'er peaks in Pakistan, Savage Mountain, K2 (8,611m) and Killer Mountain, Nanga Parbat (8,126m) without using extra oxygen.
His plan is to climb all the 14 8000'er peaks in the world without supplementary oxygen.
Talking to media before starting his journey, Mr. Sirbaz, said that the most difficult part of Everest is Khumbu Ice fall and standing on the summit without bottled oxygen, but he is determined to reach the summit and hoist the green flag.