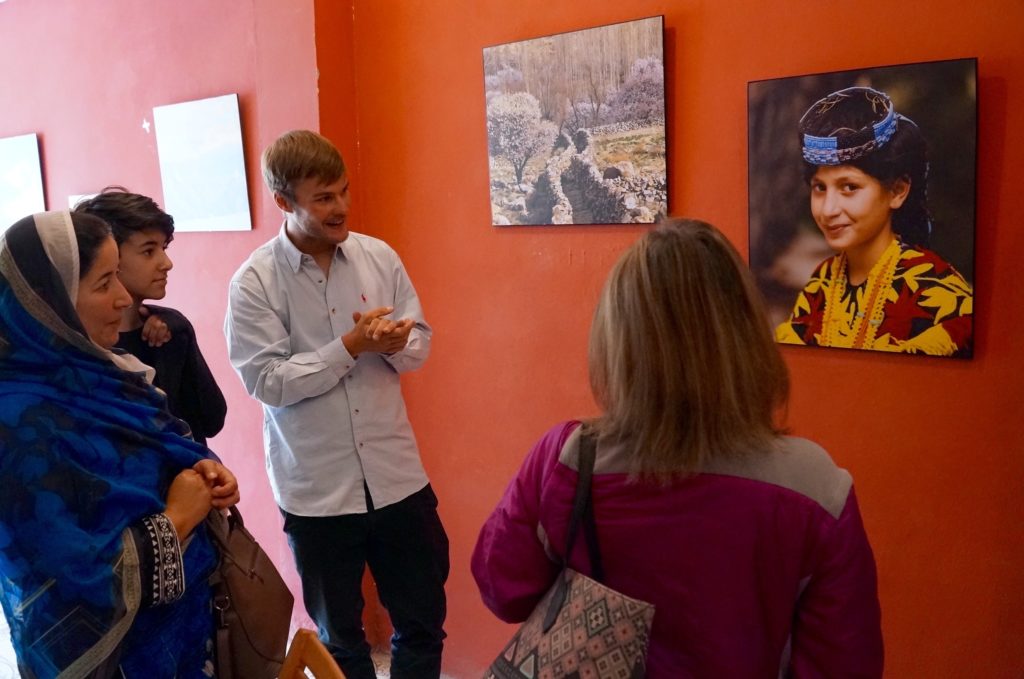 ---
GILGIT: A photography exhibition featuring the selected works of German geographer and hobby photographer Markus Richard Protze was held at Chapter One, a bookstore and cultural space in Gilgit.
The photographs on display showed a range of natural scenes from across Gilgit-Baltistan and Chitral as well as portraits of the region's locals taken over a period of two years during Mr Protze's travels.
A large number of locals and foreigners attended the event and showed their interest in the themes of the images and the technical aspects of photography. The audience also included professional, amateur and student photographers who interacted with Mr Protze and discussed with him various aspects of photography.
The featured photographer expressed his happiness at the turn out of a large number of people who had shown their interest. As it was his first exhibition in Pakistan, he thanked the team of Chapter One for giving him the chance to display his work.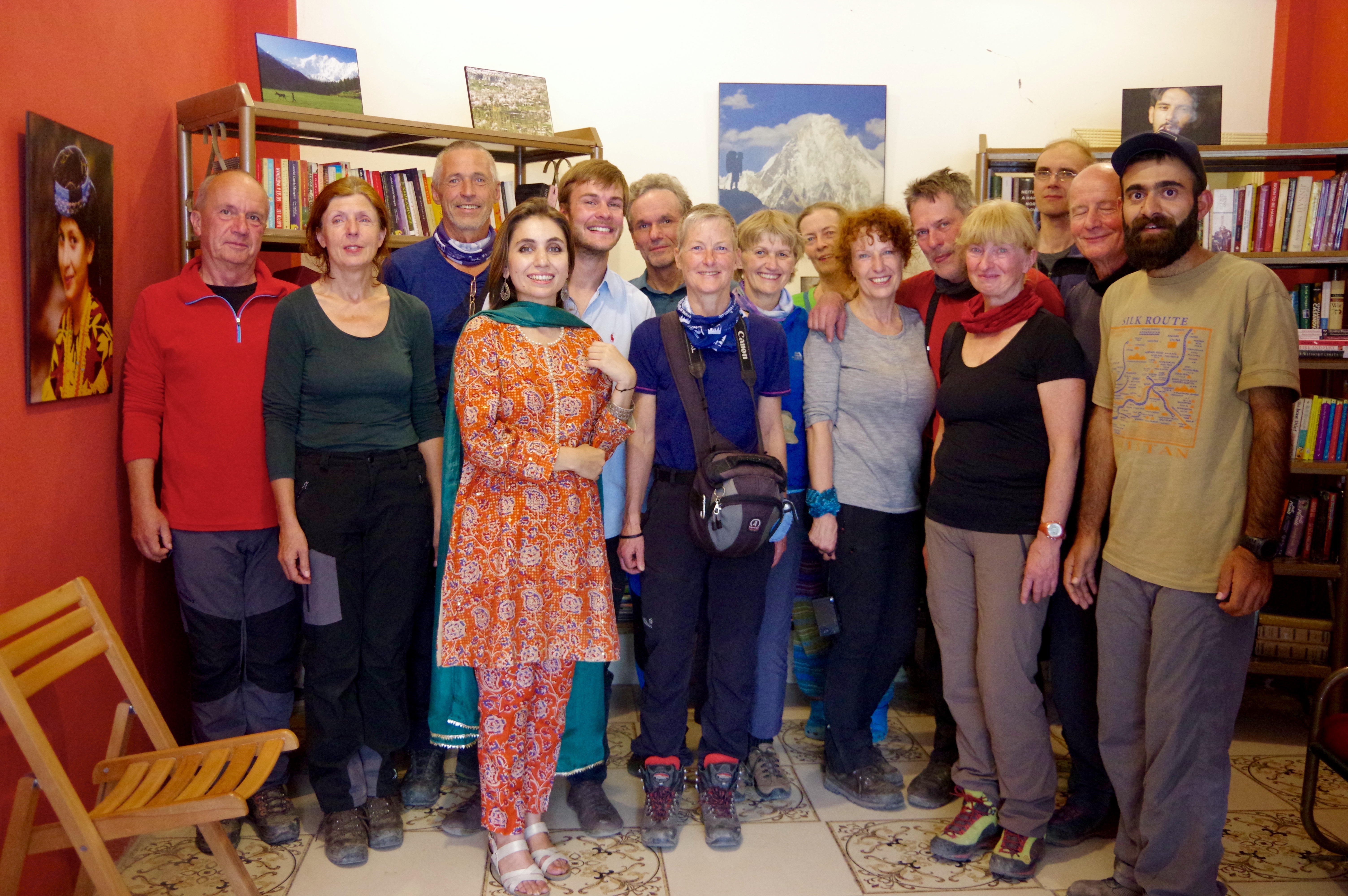 Freelance photographer Taseer Baig who attended the exhibition said that he had enjoyed the event very much and hoped for more such activities to be held in Gilgit in the future.
Nizar Uddin, a National College of Arts alumnus, said that it was one of the pioneering exhibitions being held in Gilgit. He said that such healthy activities were very important in any society.
This exhibition was part of regular cultural and literary activities held at Chapter One which has been founded by Ms Samina Khan and Ms Shahana Shah, who belong to the fields of academia and development respectively, with a vision for promoting reading, cultural enrichment and social discourse.