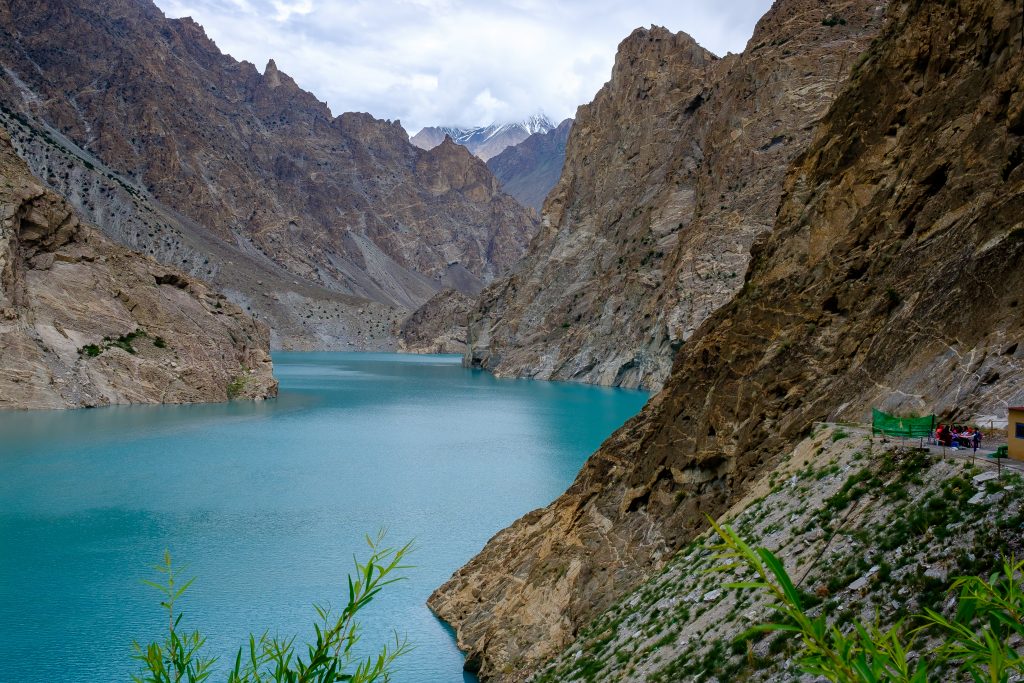 It was a hot and humid June in Karachi. My wife had flown off to visit our children and other family in the US and Canada. I was home alone, mostly seeking refuge in an air-conditioned room and gazing at the proverbial navel. Anticipating this situation, I had wisely booked a seat for a flight from Islamabad to Gilgit. It is virtually impossible to get such a flight to Gilgit or Skardu at a short notice and a minimum two weeks advance booking is necessary. As has become my travel style lately, I booked no hotels and no return tickets.
I called up two of my former travelling buddies, Tariq (alias the mountain goat) and Jamal (alias the bureaucrat); their aliases represent their style of trekking. Both had other commitments. So it was just me, with my shadow to keep me company. But anything was better than catching brain fungus due to inactivity in hot and humid Karachi. So off I flew to Islamabad, but not before the flight was rescheduled five times over a period of 24 hours. This was not a good start.
The flights from Islamabad to Gilgit are notorious for their frequent cancellations due to poor weather conditions. So it was with great trepidation that I arrived at Islamabad airport for my flight to Gilgit. But luck was kind to me and the flight left as scheduled. The passengers were almost all families and groups of young people on vacation.
The flight to Gilgit is indeed breathtakingly beautiful. The sight of miles of snow-capped mountains and forbidding bare rocks is both majestic and awe-inspiring. The power of nature that has sculpted such terrain is indeed humbling.
The plane flew low between two peaks and landed in Gilgit at an airport cradled between the gigantic mountains that seemed a stone's throw away. I felt my spirits rising; the heat and dust of Karachi was eons behind me. As I walked out of the plane, an armyman stepped up to me and inquired deferentially if I was General Mukhtar. I was tempted to say yes and see where it took me but I just said that alas I was not.
I walked out of the terminal looking for a taxi but failed to spot one. Then I figured out that there is no such thing as a formal taxi in Gilgit and anything that moved could be considered a taxi. So I approached a putative taxi and asked to be taken to the PTDC hotel (a friend had recommended it). The taxi man quoted Rs. 500 fare and off we went. We had not gone more than a few hundred yards when the driver informed me that our destination had arrived. Clearly, the driver had decided that I was to be taxed for arriving from the big, bad city of Karachi. At the PTDC I was lucky to get the last empty room. It was very basic but reasonably clean; the rent Rs. 4,000 a night.
Read Complete Story HERE