Season II of Ice Hockey Championship concluded in Altit, Hunza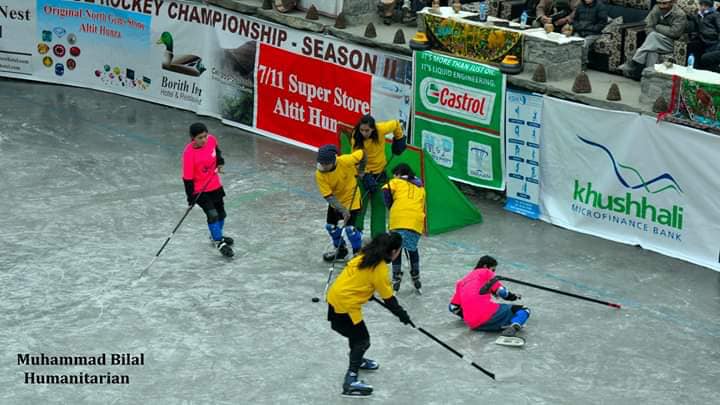 ---
HUNZA: Season II of Ice Hockey Championship concluded in Altit, Hunza.
In competition of Male teams, Hidden Paradise became the champion, defeating Vista Hotel.
In female teams' competition, Jill Band defeated Altit SCARF, winning the championship.
Sunail Suko was declared player of the season, for scoring 12 goals.
Organized by Altit SCARF, the event was played on top of a frozen swimming pool located in Altit, Hunza.