Ghulkin Students Association appoints new cabinet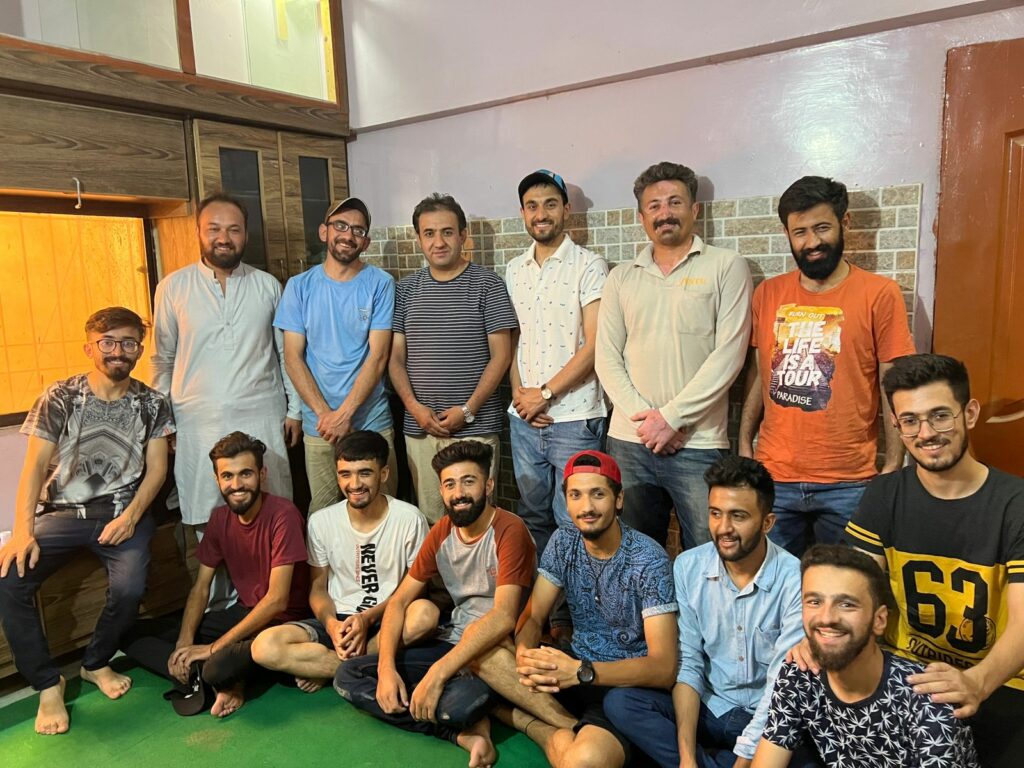 ---
KARACHI: (PR) The Annual General Body of Ghulkin Students Association (GSA) Karachi was held today at Alim's Residence Jiwani Heights, Karachi, according to a press release.
During the annual meeting, new cabinet was also appointed. GSA works to organize and mobilize the students, while also providing them opportunities for educational, sports and recreational activities. GSA has been assisting students for several decades and has established chapters in various cities and areas of Pakistan.
The new cabinet includes Nazim Haider (President) Alim Uddin (General Secretary), Shahzad Karim (Finance Secretary), Shakeel Ahmed (Joint Finance Secretary), whlie Raheem Ahmed, Raheem Ahmed, Didar Karim, Subz Ali, Sumera Haqiqat, Aziza Karim, Rahim Rustam and Saeed Minhas were appointed as general cabinet members.
---