Resurrection of Terrorism and Political Polarization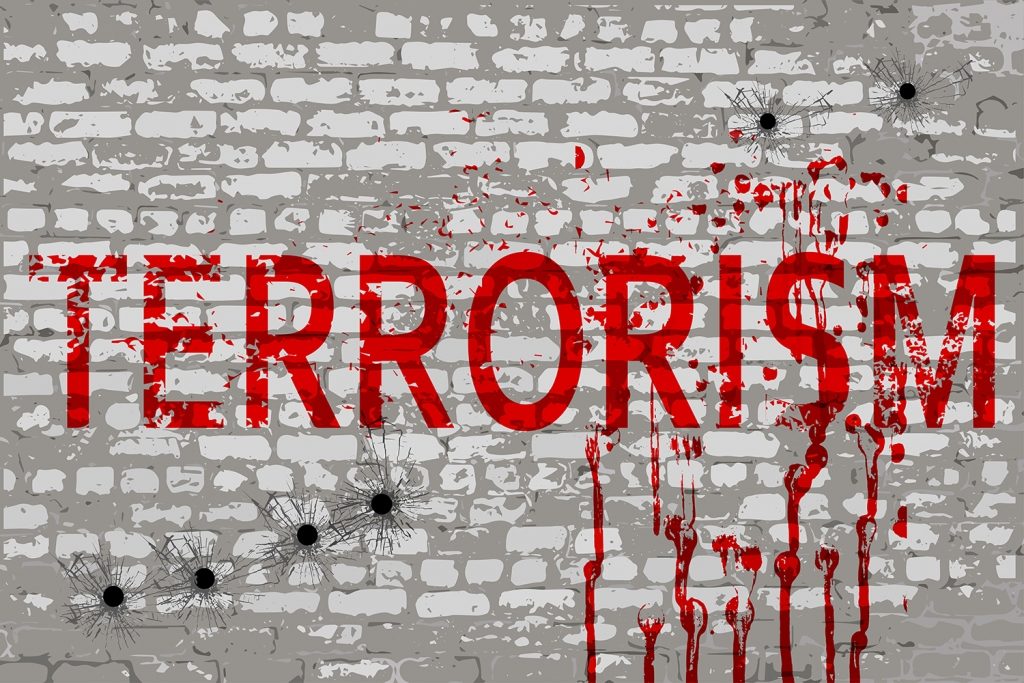 ---
By Rahim Ullah
After a few years of partial break, peace disturbing elements are again getting active to destabilize the peace of Pakistan. Many lethal events have taken place recently to indicate a return of violence. For instance, the previous month's suicide bomb attacks in the capital city of Pakistan have indicated that Non-State actors have re-activated to spread chaos and turbulence in an already struggling and shambling country. According to the reports, in the year 2022, there have been more than two hundred fatal suicide bomb attacks in Pakistan. This shows and predicts the current and upcoming situation in Pakistan.
In the previous month, the minister of foreign affairs, Hina Rabbani Khar visited Afghanistan to settle down the looming crisis, but immediately after her return, the Taliban attacked Pakistan`s embassy and a few officials got severely injured.All these events underline that the current situation is deteriorating day by day.
Instead of addressing these challenges, our political actors are tied up with blame game and point scoring. Political leaders are fighting to return to or remain in power, oblivious to the plight of the common people who are affected by violence and instability.
It is a need of the hour to eradicate rifts and agree on a consensus to handle and mitigate a looming issue that is disturbing the peace of our country.
Moreover, antiquated or traditional politics must be vanished, and come up with political harmony, because only political synchronization and amicable consensus drive us to peace, stability, and prosperity. Otherwise, we will be stuck in a quagmire and never be able to get out.