HRCP raises alarm over torture of detained political activists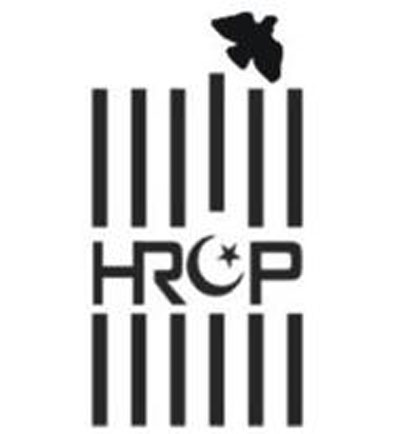 Islamabad: The Human Rights Commission of Pakistan (HRCP) has raised alarms over reports of alleged torture of detained political activists in Gilgit – Baltistan. In a statement issues on Friday the Commission has termed the reports of alleged torture of at least five political activists in the Gilgit Jail as exceedingly worrying and "a hint at the authorities' stubborn refusal to learn from the past mistake."
The commission has noted with concern that the five activists imprisoned r several months continued facing harsh treatment for protesting against the poor quality of food and delay in hearing of cases of prisoners at the jail. They had been incarcerated for protesting on behalf of the victims of forced displacement on account of the Attabad landslide in January 2010.
On April 28, the five activists were reportedly visited in the jail by police and security agencies and tortured on the dubious charge of leading the protest in prison.
Meanwhile, the GB government had ordered an investigation into the allegation and directed the authorities to medically examine them for any signs of torture.
The Progressive Youth Front has, reportedly, decided to file a case against some police officials accused of torturing the prisoners.