"CIADP has spent 10.48 million rupees on development of remote regions in Chitral"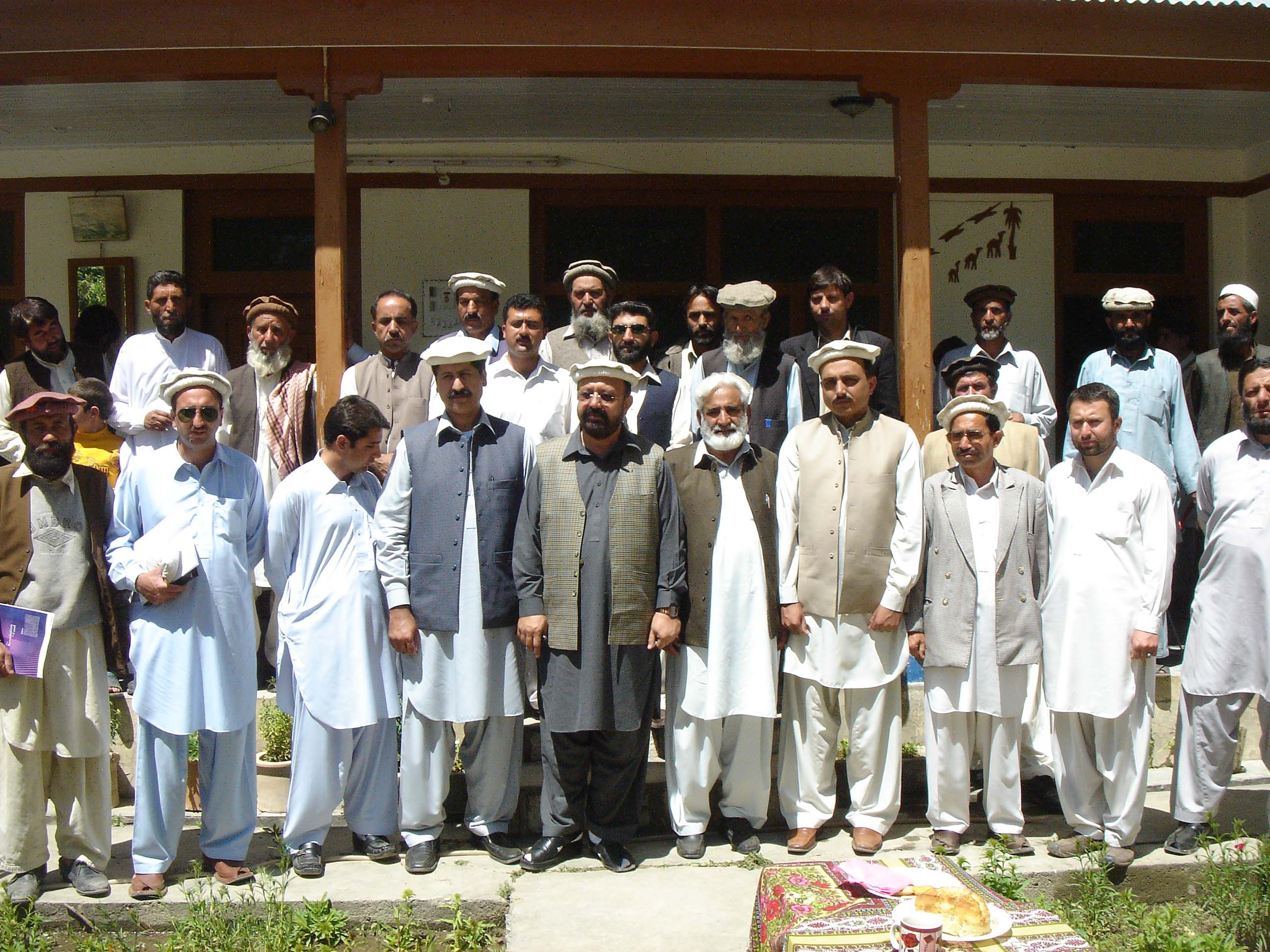 Gul Hammad Farooqi
CHITRAL: The Chitral Area Integrated Development Program (CIADP), an indigenous organization, has completed different developmental scheme including sanitation at Dumoon area of Broze and other parts of Chitral. A ceremony was held on Monday to handover the projects to the community.
Addressing the ceremony CIADP program coordinator Asfandiyar Khan said that the organization has completed different uplift schemes in Dumoon Broze area like drinking water supply scheme, up-gradation of irrigation channel, sanitation, flood protection works, assessments and different training for local people. He said that CIADP has spent 10.48 million rupees in this remote area on different developmental schemes to facilitate local people and its beneficiaries are more than 569.
District Coordination officer Chitral Rahmatullah Wazir who was also chief guest on the occasion highly hailed contribution of CIADP and also thanked to Norwegian government and Netherland based organization who donating a huge fund for development of Chitral.