Deprived and angry: People of Rech Valley threaten boycott of elections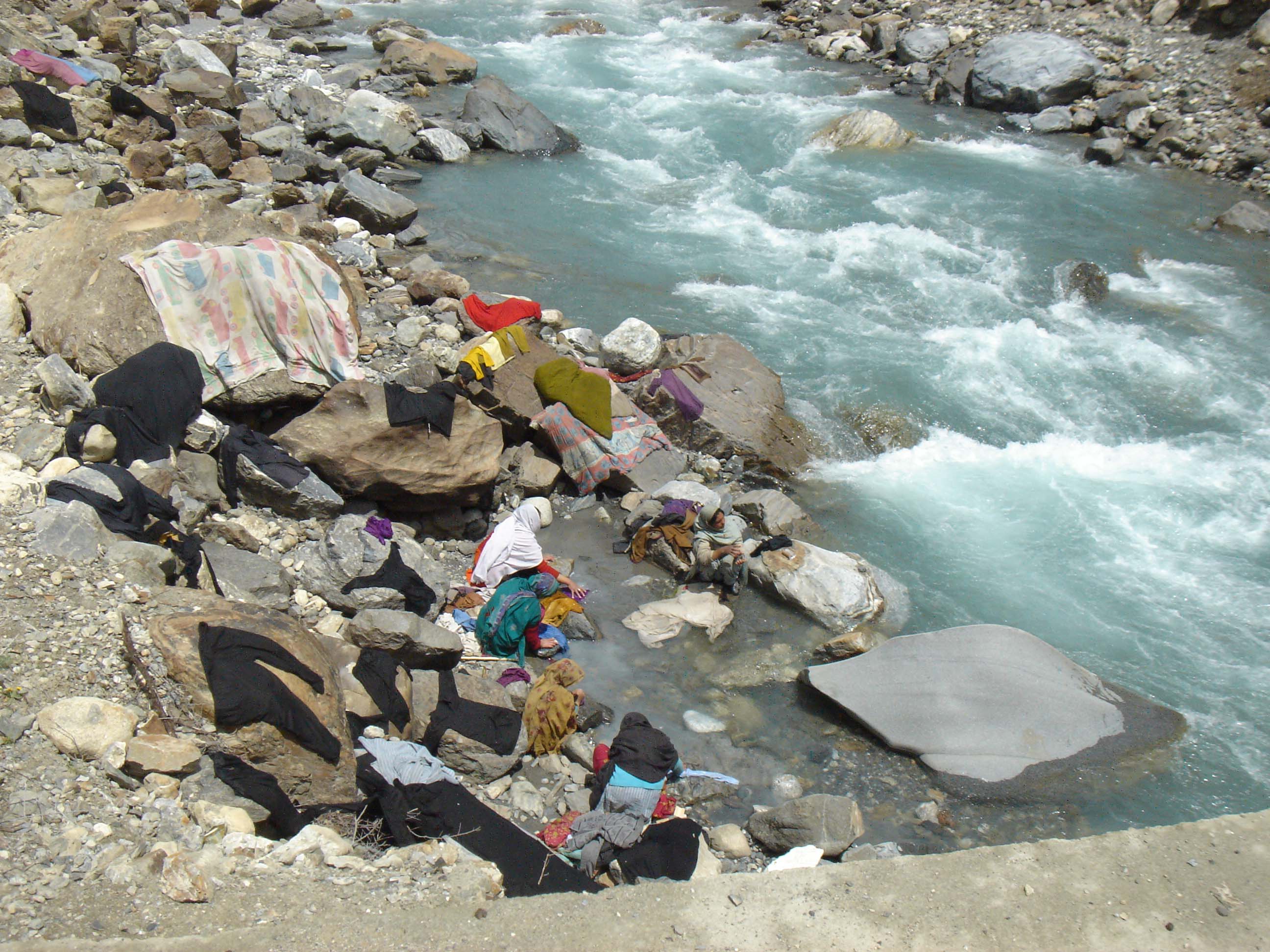 Special Reporter
CHITRAL: Rech Valley is one of the most deprived and neglected areas of Chitral District in Khyber – Pakhtunkhawa Province. The people lack access to basic amenities of life. Located in the Torkhow Tehsil of Chitral, Rech has a dilapidated road, no doctor, no electricity, no telephone and no high school for girls. Girls are forced to discontinue their education after passing grade 8, as there is no separate high school for them. They choose not to study at the Boys' high school because of 'cultural' restraints and compulsions.
The almost 9,000 people of Rech Valley are not dormant though. In a charged pre-election environment residents of the valley have gathered under the umbrella of Awami Insaf Committee (Peoples' Committee for Justice) and are demanding assurances and guarantees from future election candidates.
 Recent the Committee held a gathering to highlight issues of the valley. Addressing the protest, Zulfiqar, president of AIC, said that Rech area is most neglected and backward area of Tehsil Torkoh.  He said that the dangerous road to Rech Valley is a cause of great concern for the local people. Recently three people had died in a tragic accident that saw a vehicle plunging into the deep ravine. He also highlighted the issue of absence of teachers and grain-stores in the region. "There is a single Godown for wheat grains", said a speaker, "but there is no staff to manage it". He further said that a local shopkeeper distributes the wheat grains from house to house, working as a middle man. He revealed that there are only 27 bags of grains available for the 9,000 people.
A female social activist Miss Amina said that there is neither a lady nor male doctor in the whole valley and female patients are being shifted to far away hospital but sometimes they expired on their way before reaching hospital due to deteriorated conditions of road.  Especially women face great problems during their delivery because of no lady doctor and no other facilities for women folk in the valley.
They said that no senior government official has ever visited the valley. "The elected representatives also don't visit us after the elections are over", another speaker said.
It is pertinent to mention here that Rech is situated some 135 kilometers from Chitral but it takes 12 hours travelling because of the road's poor condition. For all practical purposes the people of Rech Valley are living in the Stone Age, even today.
The people of Rech have thanked local journalist, Gul Hammad Farooqi, for visiting the valley to highlight their issues.