Hunza's "Sacred Rock" site under threat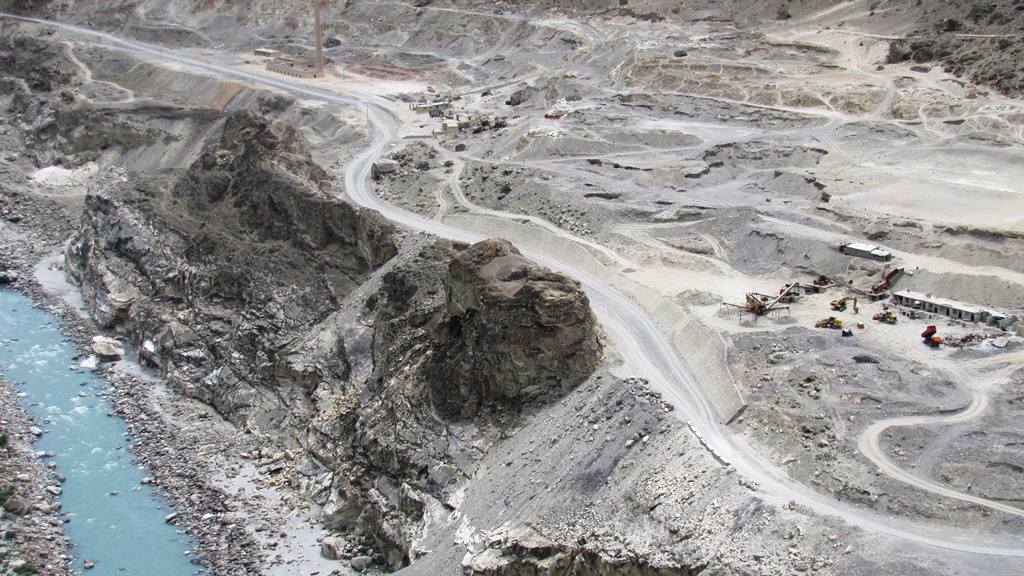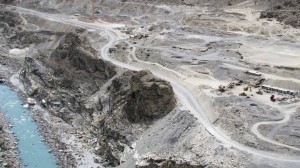 Special Reporter
Hunza, May 21: The historical stone inscriptions site located in Hunza valley, generally known as "The Hunza Sacred Rock" or "Haldiekish Sacred Rocks"is under threat due to industrial activities started in the vicinity. A stone-crushing factory has been established by the National Highways Authority and the Chinese Roads and Bridges Corporation (CRBC), right above the site, creating fear in the region about the possible negative impact on the historical inscriptions.
Heavy machinery has been installed at the site, creating a lot of noise and smoke, as well as increasing the intensity of different human activities in the vicinity. "The dust rising from the stone crushing unit will destroy one of the most important sources of the region's recorded history", a professional working with AKCSP told Pamir Times.
The local people have urged the relevant authorities to take notice of the situation and ensure safety of the important archaeological and tourism site.