Pakistan can overcome energy shortage soon: MPA Badshah Saleh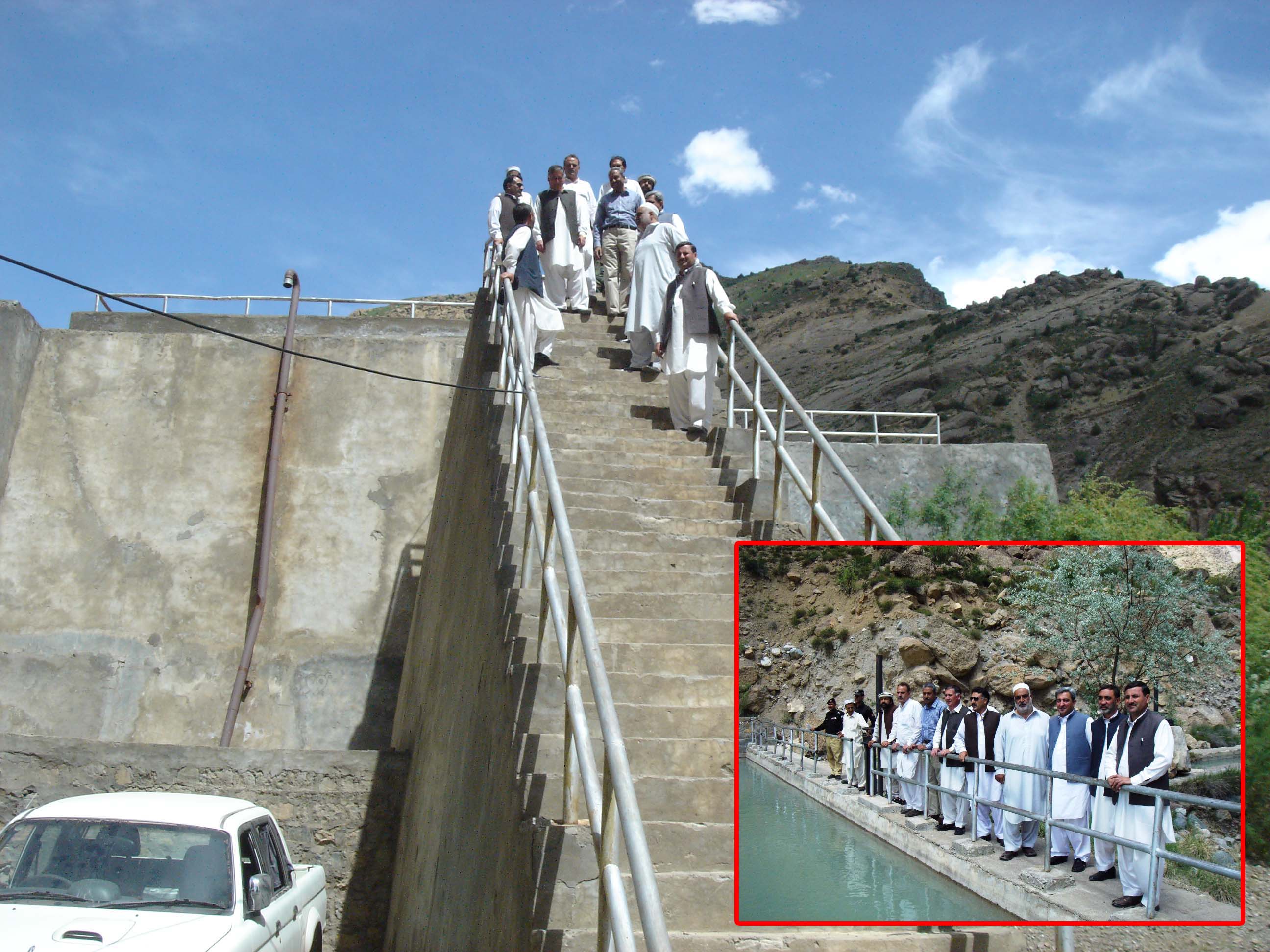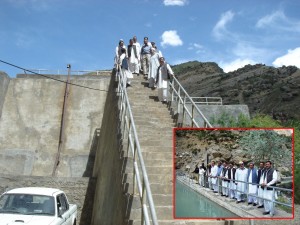 Gul Hammad Farooqi
CHITRAL: Pakistan will overcome the energy crisis soon, Chairman of KP Standing Committee on Energy and Power, MPA Badshah Saleh, said during a high level meeting held at the "Governor Cottage", in Chitral.
Briefing the participants Zahid Akhtar, Director of Sarhad Hydro Development Organization, said that 9 sites have been marked in Chitral for establishment of hydro power houses. He hoped that proposed projects will be able to provide energy for the province's needs. He informed that the proposed project at can generate 69MW, Gahriat Swir Lasht, 340 MW, Koragh Pariet 223 MW, Shushghai 140 MW, Laspur Miragram 133 MW, Shogosin 132 MW, Mojigram Shoghore 52MW, Istaru Booni 52 MW and Arkari Gol 24 Megawatt.  He further said that consultants have already been appointed for carrying out feasibility studies.
DCO Chitral, Rehmatullah Wazir, informed the meeting that Chitral has the potential to generate 15000 MW of electricity. He said that national and international companies can invest in Chitral to utilize its hydro potential.
The meeting was attended by Imtiaz Shagai, Aurangzeb Khan, Saleem Khan, Anwar Khan, Ghulam Muhammad (MP), members of standing committee as well as District Coordination Officer Chitral Rahmatullah Wazir, leaders of different political and religious parties. Besides them Additional secretary Energy and power, Zahid Akhtar Sabri director Sarhad Hydro Development Organization (SHYDO), Bashir Ahmad Project Director Lawai power project and Javed Haider resident Engineer Reshun power house.
Later on the committee members visited Sheshi power house and site for 69 MW Lawai hydro project, for which 12 billion rupees have been allocated already and work is likely to commence within 6 months.
MPA Chitral Haji Ghulam Muhammad said that he made efforts to raise the issue at the floor of assembly and invited the standing committee's chairman to Chitral, his constituency