Firing in Gilgit city, one youth killed, 2 injured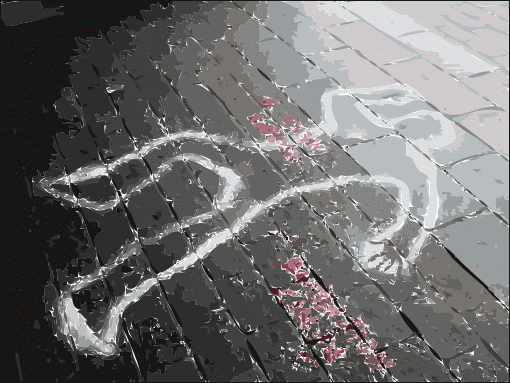 Our Correspondnet
Gilgit, June 4: Unknown assailants opened fire in Gilgit city's Domial locality, close to PTDC Hotel, at around 8:30 in the evening, injuring three people.
The injured were immediately shifted to DHQ, where a Wajahat Ali son of Muhammad Shah succumbed to his injuries. He was reportedly a resident of Nomal. The other two injured youth were identified as Sher Khan son of Rasheed (Rahimabad) and Imtiaz son of Ehsan Ali (Nomal). The youth were, reportedly, living in a rented room in the locality.
One source informed that Imtiaz was a student of BBA 5th semester at the Karakuram International University.
The motive behind the attacks could not be ascertained immediately. The incident took place in the vicinity of the GB Legislative Assembly and Chief Minister House.