Two day Pamiri Arts and Culture Festival begins in Islamabad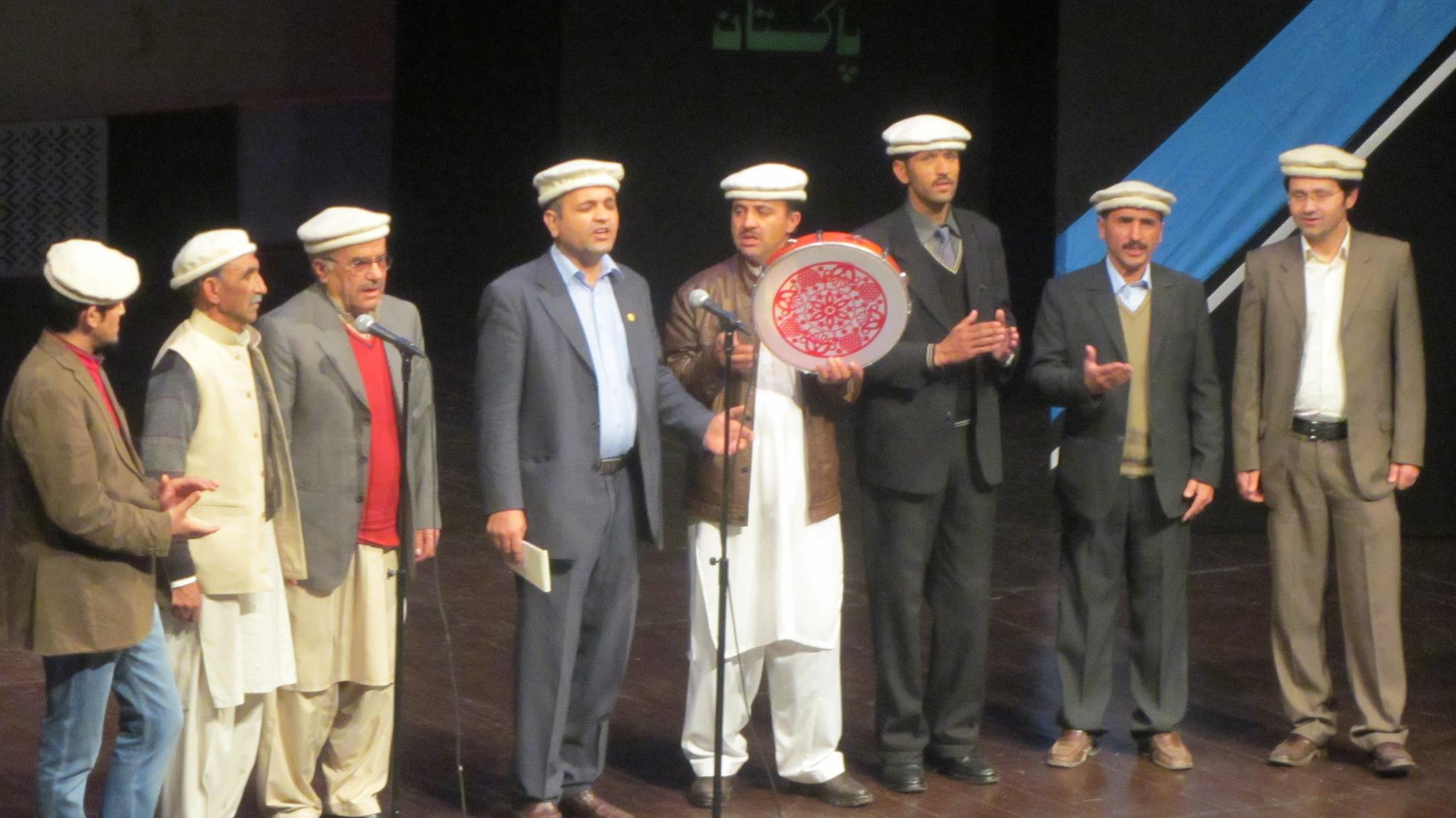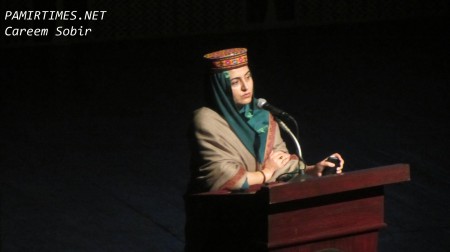 Photographs for Pamir Times, by Fazal Aman, Careem Sobir and Saeed Rehman
Islamabad, February 9: Shina, Burushaski, Balti, Khowar and Wakhi songs were performed by renowned artists from across Gilgit-Baltistan today at the Pamiri Arts and Culture Festival held at Pakistan National Council of Arts, Islamabad.
Among the artists were Manzoor Balti, Naveed Tanha, D. W. Baig, Raza Baig Raza, Muhammad Zia, Fazal Rahmon Shirin Sado, Zakir, Masood and Abuzar.
Centered around the theme "unity in diversity", the event has been organized by the Initiative for Promotion of Pamiri Arts and Culture (IPPAC).
A seminar on cultural diversity in Gilgit-Baltistan and a Mushaira was also part of the first day of the festival. Renowned scholars and poets, including Professor Muhammad Amin Zia, Asmatullah Mushfiq, Aziz Ali Dad, Zafar Waqar Taj, Fazal Amin Baig, Nazir Ahmed Bulbul and Agha Abdul Sattar shared their views and poetries at the seminar and Mushaira.
The scholars emphasized the need to highlight similarities between the region's cultures and urged the authorities and civil society organizations to use culture for integration and peace building.
Chief guest of the event was GB Minister for Tourism, Sports, Culture, Youth and Women Affairs, Ms. Sadia Danish. GBLA Deputy Speaker, Jamil Ahmed was also present at the occasion.
Speaking at the occasion, Mrs. Danish said that Gilgit-Baltistan is a culturally rich region where at least 7 major languages are spoken by around 2 million people. She said that the government is committed to development of the regional languages and cultures. She offered all out support to the civil society organizations working for promotion of arts and culture.
Earlier, D. W. Baig explained objectives of the event on behalf of IPPAC.
A large number of people attended the event held at the Pakistan National Arts Council. The event will continue tomorrow also, starting at around 2 O'clock.