Awi school upgraded to secondary level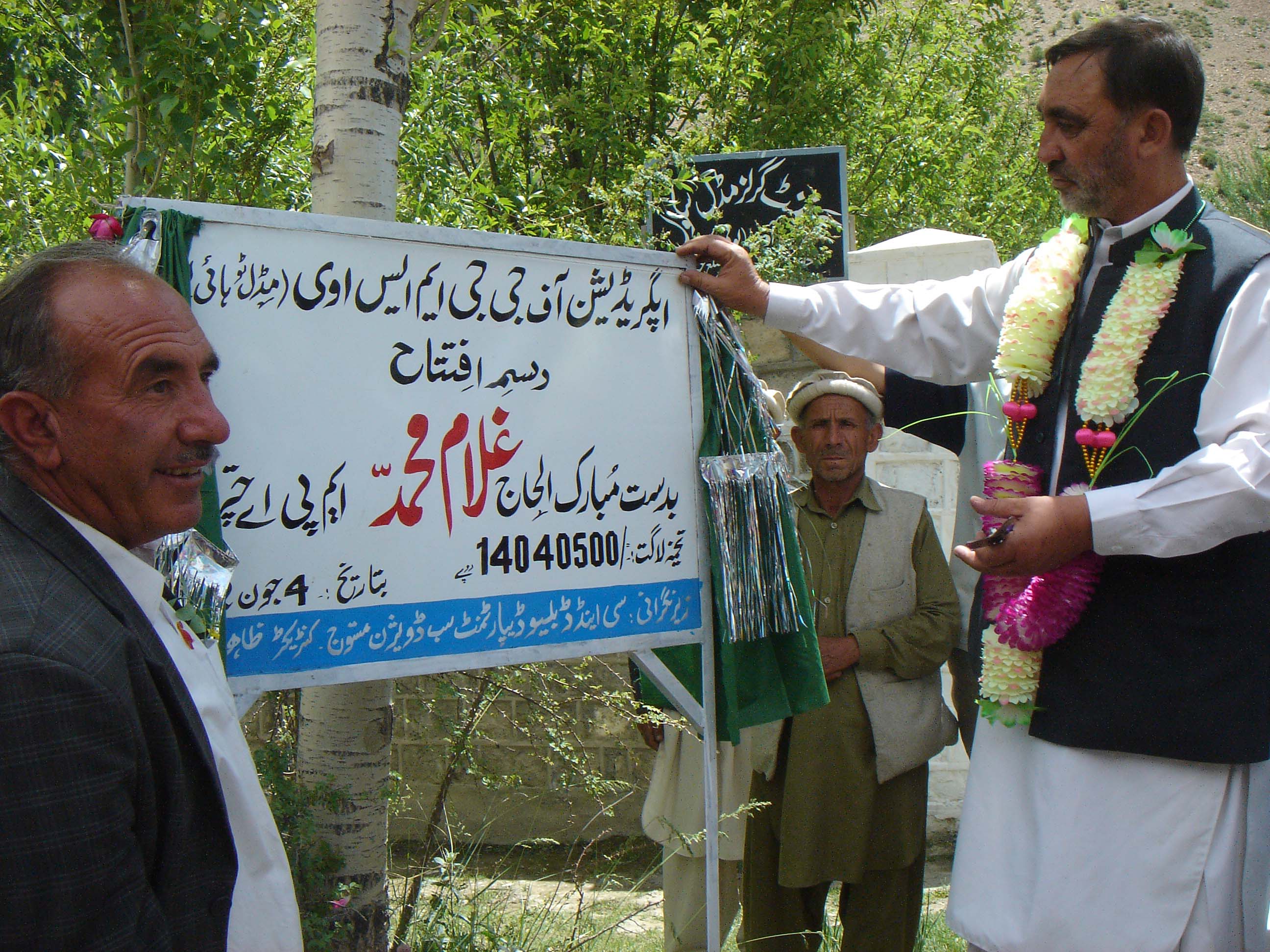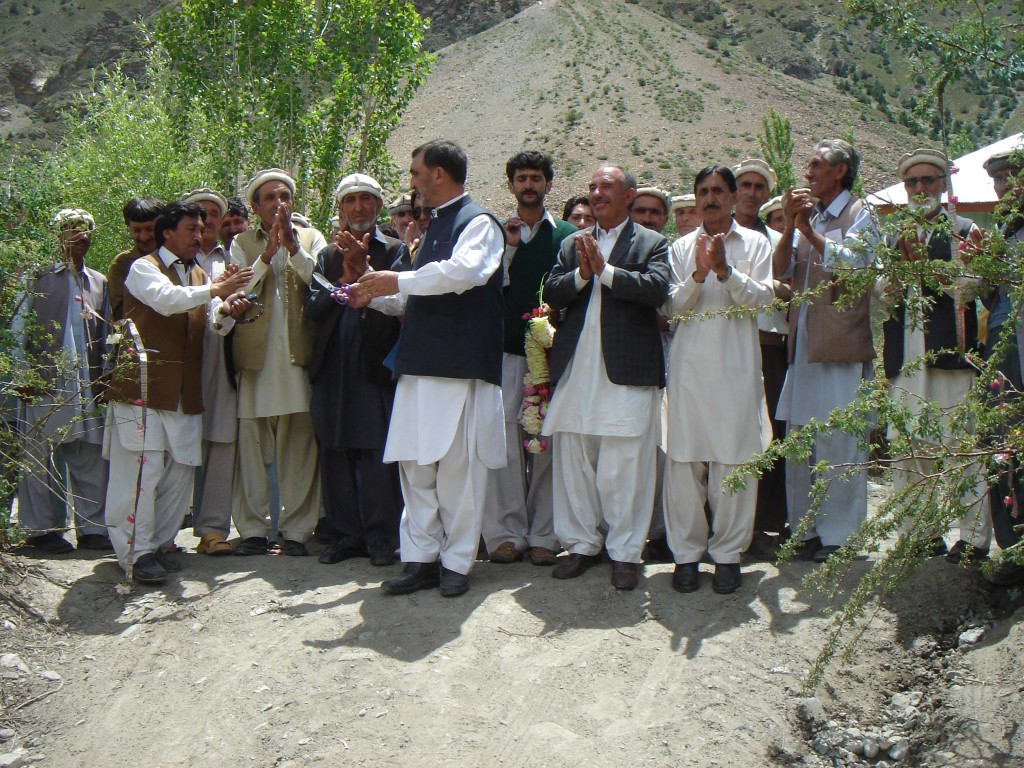 Gul Hammad Farooqi
CHITRAL: Member Provincial Assembly Haji Ghulam Muhammad inaugurated the government girls high school Awi which was up-graded recently from middle to high level. Addressing the inauguration ceremony MPA Ghulam Muhammad said that during his election campaign he saw some girls students coming from 10 kilometers by feet to Girls High School Booni . "I decided at that time to establish a high school for these girls, if elected", he said. "Now with the Grace of Allah Almighty I have fulfilled my promise after up-grading of middle school to high school at the cost of 14 million rupees".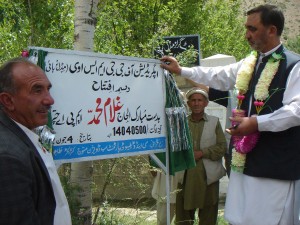 He also visited and analyzed under construction building for high school and instructed the engineer and contractor to use standard material and make no compromise on quality and construction standard. He also stressed upon local elites to must visit and check works of the school so as to bind the contractor to not use substandard material.
Earlier he inaugurated grain warehouse at Booni for 250 Tons wheat with the cost of 13 million rupees. A thank giving function was also held at Awi village presided over by chairman Fazal Rahman. Elites of the area thanked to MPA Ghulam Muhammad for fulfilling of their long awaited demand of high school for girls. They also demanded for establishment of higher secondary schools both for boys and girls.
Suria Bibi a local teacher of the area told this scribe that there was no school for girls students and they were compelled to travel by feet for school more than 10 kilometers a day. She said that the area is very backward and women folk facing numerous problems. Another girls student demanded for providing of computers to girls school for learning their computer subject. An old man demanded for construction of bridge on Awi river because they bring edible things from a long distance spending huge amount and it takes long time. MPA assured local people that if he succeeds in upcoming election he must establish higher secondary schools as well as other developmental projects will also be kicked. He said that hydro power houses will be constructed in this area as a result we will get billion of rupees as royalty. A large number of people attended his thanks giving ceremony.