Residents of Thor Valley (Chilas) threaten to 'bulldoze Diamer Dam structures', if full compensation is not paid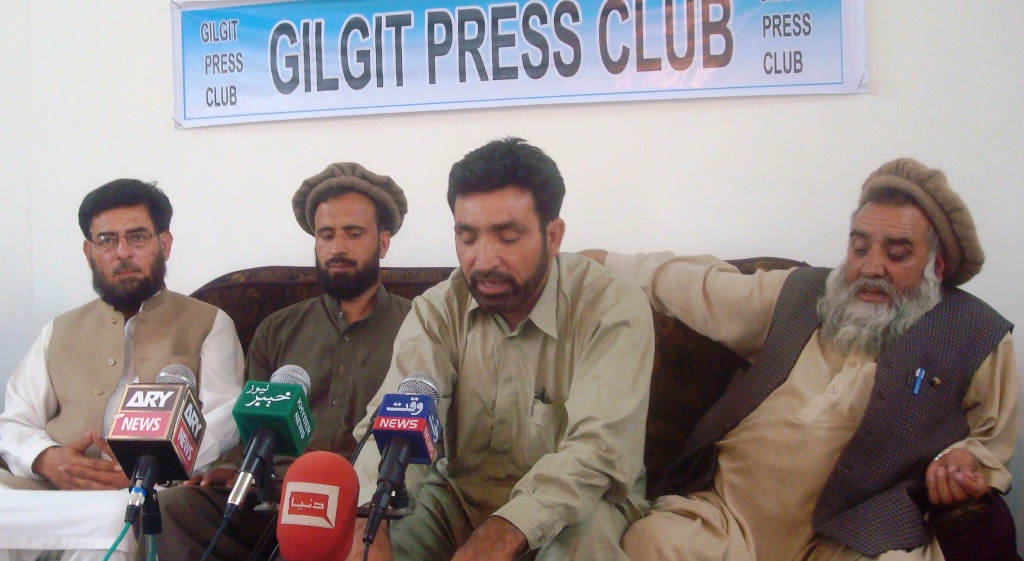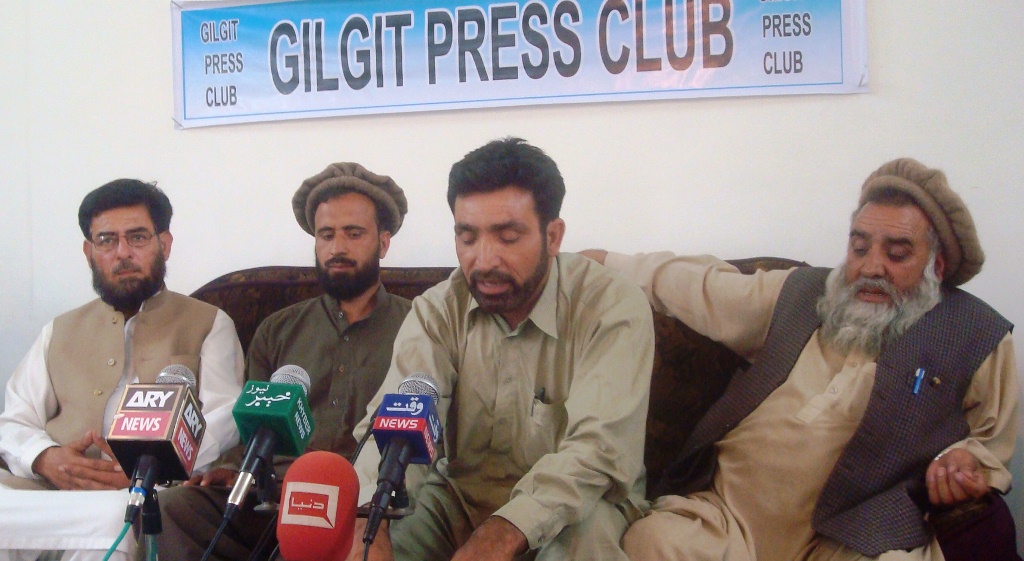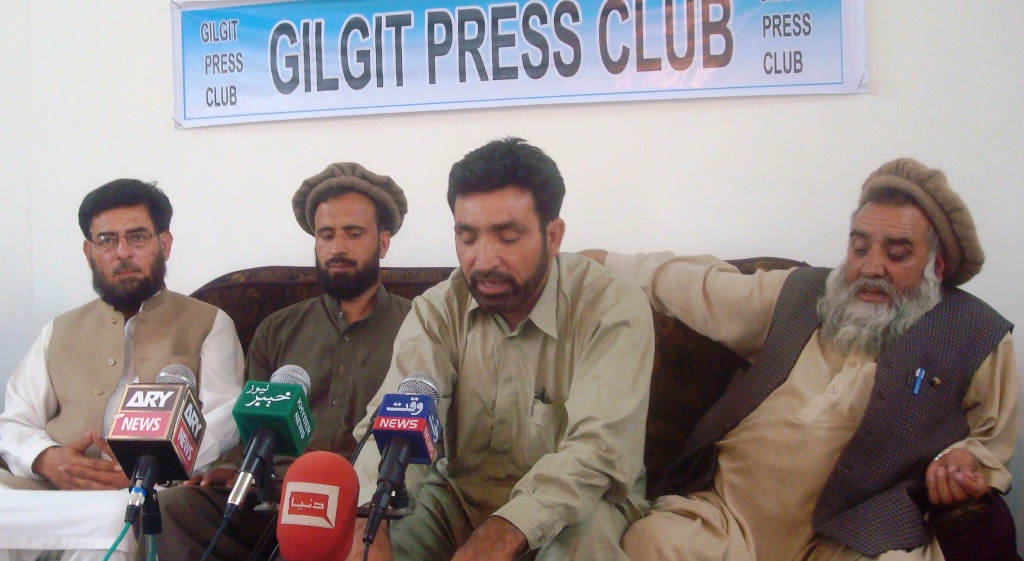 Our Correspondent
Gilgit, June 13: We will bulldoze the structures created for construction of Diamer Dam if compensation is not paid. The district government is creating hurdles for payment of compensation.
This was said by elders of Thor Valley (Chilas) at a press conference in Gilgit.
The villagers had walked up to Gilgit city, 150km apart, to register their protest. They accused the district administration of depriving 30,000 people of 1.5 billion rupees through 'deception and cheating'.