CID Gilgit solves woman's murder case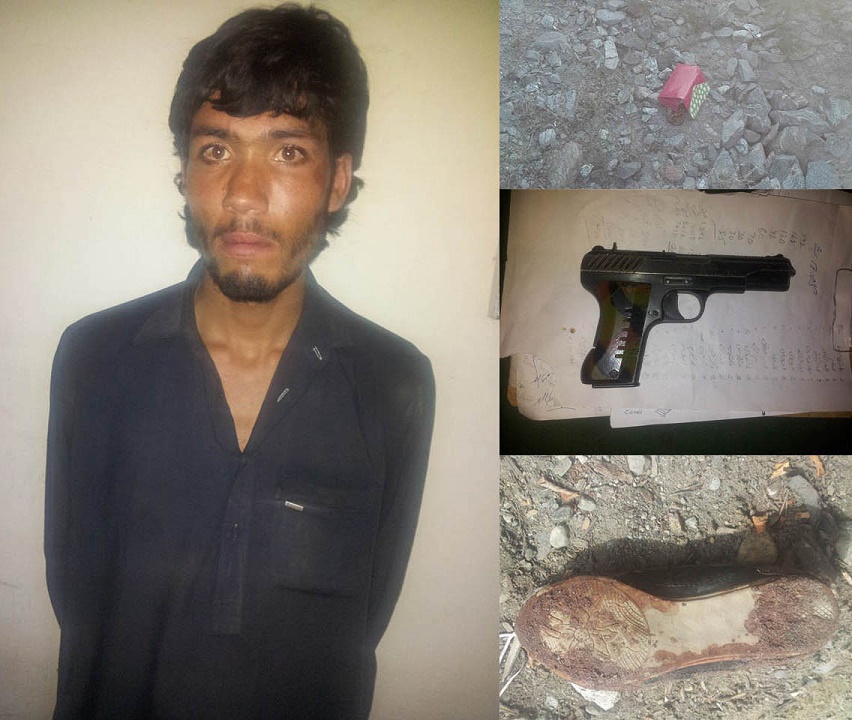 Gilgit: (Monitoring Desk) The Crimes Investigation Department (CID) Gilgit has said that it has solved a blind murder case involving a woman who was shot while going to Jamatkhana for morning (Fajr) prayer.
The CID has said that the woman, Naseema Akhtar, was shot while resisting a robbery attempt on 7th August 2016. The alleged robber and murderer reportedly tried to snatch the woman's purse. On resistance he shot her in the leg and fled the crime scene. The woman, who was later taken to a hospital, reportedly died due to excessive bleeding.
The murderer has been identified as Sohail Muhammad son of Ghulam Ali, a resident of Sami Muhallah, Jutial. The pistol used to shoot the woman has also been recovered from a cave, the CID police has said. The alleged murderer had escaped from Gilgit and was arrested from Gujranwala, said the police.
There were only thirty (30) rupees in the purse, the CID sources have said.