Lower grade employees deprived of allowances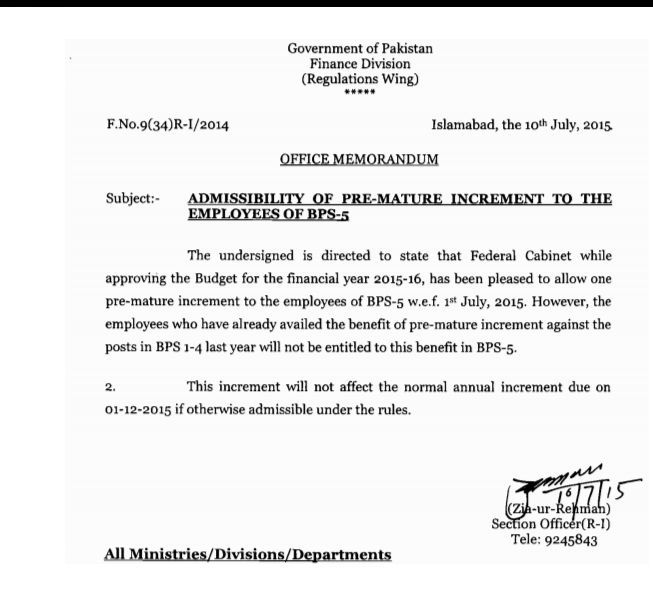 By Nisar Ali
Islamabad: The federal government had announced in its 2015-16 budget that a premature increment will be given to the Garde-5 employees. This decision is yet to be implemented in Gilgit-Baltistan.  Acting on a notification issued by the Finance Division Islamabad, all provinces had increased the BPS-5 staff's salaries by 1000 rupees. GB has failed to do the same.
The BSP-5 employees, complaining of deprivation, have urged Chief Minister GB Hafiz ur Rehman and and the Chief Secretary to take notice of the situation, and ensure implementation of the decision.
According to another notification, the government announced to grant Special Conveyance Allowance for disabled employees on 1st July 2016. Whereas the disable employees of GB are deprived of this allowance also.