GB Chief Minister to launch "Tarjuman" newspaper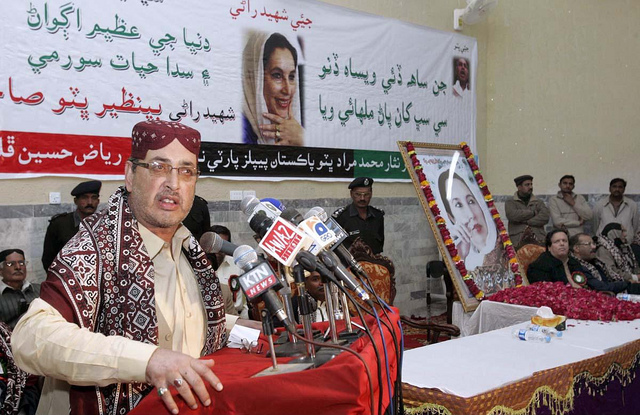 Islamabad: Chief Minister Gilgit-Baltistan, Syed Mehdi Shah, has said that he is planning to launch a newspaper named "Tarjuman", soon.
He made the revelation at a press conference in Skardu. He said that the newspaper will be a representative of the "public".
He also said that in the future he will establish his own printing press.