Gojal: Telenor fails subscribers living on the "Edge"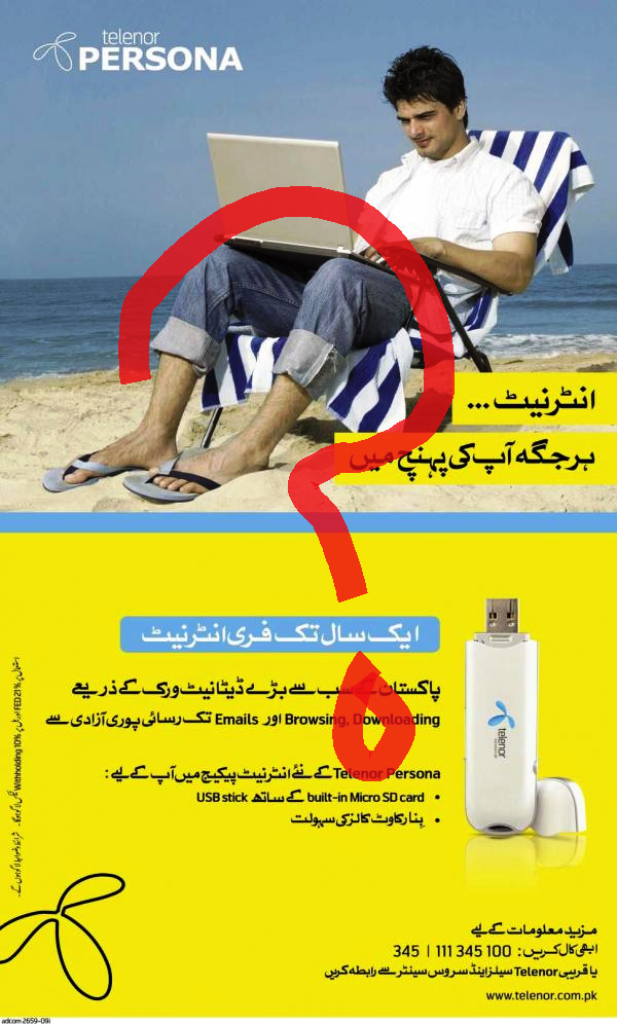 Adil Shah
Gulmit, June 30: The people of Gojal Valley rely on Telenor's Edge technology for accessing internet, being deprived of DSL and other internet connection facilities. For the past two weeks, however, the "Edge" technology has also failed, leaving hundreds of subscribers in quandary.
Local people complained that while the messaging and calls facilities of Telenor are still functional, the subscribers are unable to access internet through the Edge devices.
The local people have demanded of the Telenor management to look into the issue and resolve it on priority basis.