Floods affect several villages in Punial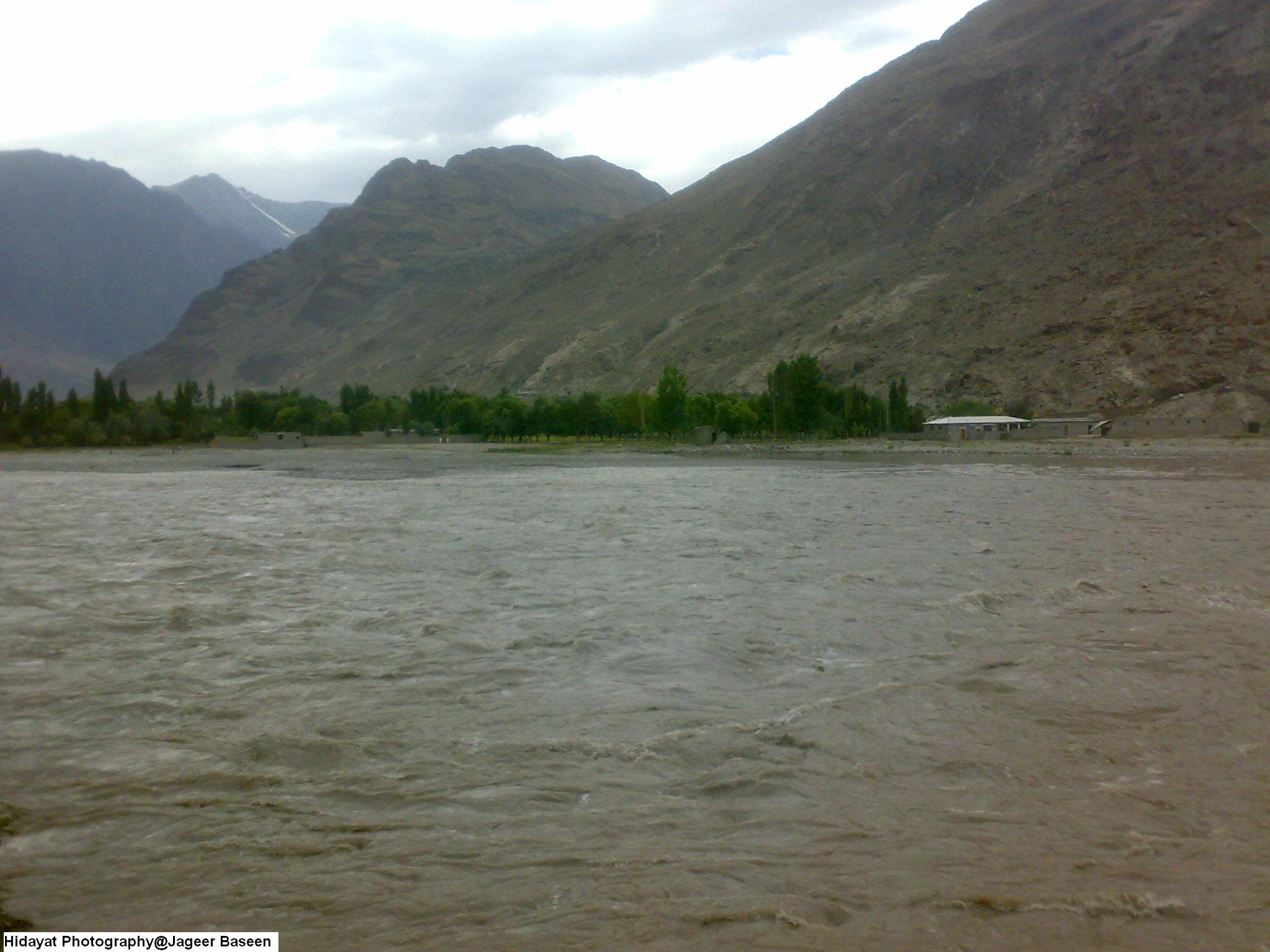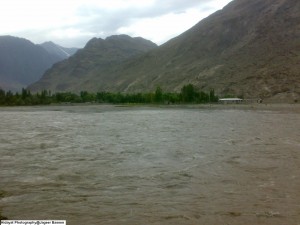 Special Correspondent
Gilgit, Jun3 4: With rise in temperature and the resultant melting of snow, streams and nallahs in different valleys of GB have been flooded. The floods have also affected several villages. In Ghizar the villages of Mushko, Damas and Dalnati were hit by floods, causing serious damages to property. A Mosque was also hit by flood in the Mushko village. Several houses were destroyed by the raging flood waters.
The floods in Ghizar also caused a significant rise in the water level of Gilgit River. The embankments and protective walls were flooded.
Temperature has been on the rise across the country, including Gilgit – Baltistan, which likely to cause more floods in the near future, an official of the DDMA told this scribe. He warned the people to stay alert. He said that many people lose their lives while trying to collect wood and other items flowing in the flooded rivers and stream.